Jennifer Lawrence will star in the upcoming Netflix movie "Don't Look Up."
The Hollywood Reporter reported the following details on the project from the streaming giant and Adam McKay:
The package has a budget in the $75 million range, according to sources who were involved in the bidding. A project insider, however, said the budget wasn't that high.

The story centers on two scientists who, upon discovering that a meteor will strike the Earth in six months, go on a media tour to try to warn the world but find an unreceptive and unbelieving populace.
This sounds like it's going to be a great movie. Jennifer Lawrence is one of the best actresses in the industry, and she's been a star for the better part of a decade. (RELATED: The Trailer For 'Westworld' Season 3 Has Been Released. It's Absolutely Insane)
All she knows how to do is make hits. "The Hunger Games" catapulted her into an international name, and she's never looked back.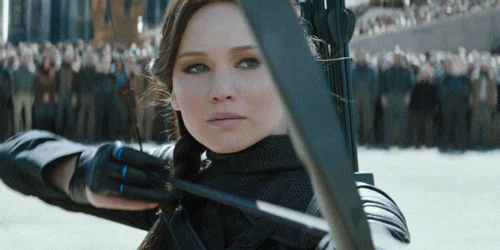 Now, the last movie she did that focused solely on her was "Red Sparrow" back in 2018, and the spy thriller was one of the worst movies I have ever seen.
Outside of that, Lawrence has made some incredible movies.
Now, she's teaming up with Adam McKay. For those of you who don't know, he's the genius who brought fans "Talladega Nights," "Step Brothers," "The Other Guys" and "The Big Short."
He's one of the most talented guys in all of Hollywood, and his track record of success reflects that fact.
There is no release date yet for "Don't Look Up," but I'll make sure to keep you all updated when I know more.
There's no way I'm missing out on any movie that involves Jennifer Lawrence. That much is for sure!