The proposed NFL CBA would take a huge step forward for the league's stance on marijuana use.
According to Tom Pelissero, the new CBA would eliminate suspensions for positive marijuana tests, and would also reduce penalties overall. (RELATED: David Hookstead Is The True King In The North When It Comes To College Football)
The proposed CBA also reduces penalties for players who test positive for THC, eliminating any game suspensions strictly for positive tests. So no more getting banned strictly for smoking weed.

— Tom Pelissero (@TomPelissero) February 21, 2020
This is a great move from the league and the NFLPA. While there's issues with the proposed CBA (the pay for the 17th game), eliminating suspensions for positive weed tests is a great idea.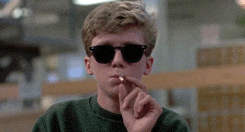 The fact of the matter is that NFL players smoking weed isn't something the league should be concerned about at all.
If the league is okay with pills getting handed out to deal with pain, then the league should be fine with smoking weed.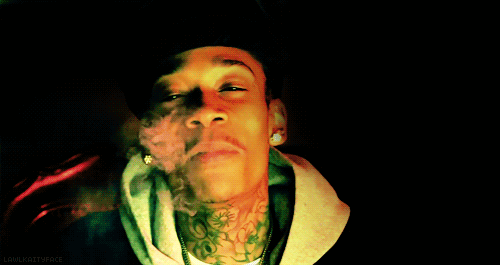 If given the choice between smoking marijuana or taking opioids, I think it's safe to say a lot of players would prefer the former over the latter.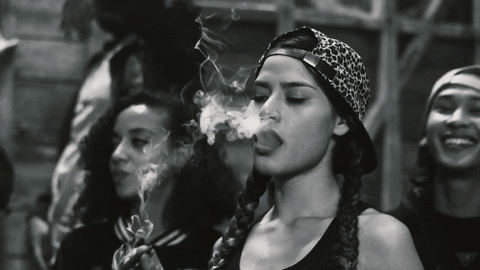 Again, there's issues with the CBA that 100% need to be ironed out, but eliminating suspensions over weed should absolutely be done away with.