Charles Barkley defended former Cavaliers head coach John Beilein with some recent comments.
Beilein was pushed out as the Cavaliers head coach after a terrible season and many issues with players on the squad. (RELATED: David Hookstead Is The True King In The North When It Comes To College Football)
View this post on Instagram
Barkley said he was "disgusted" by the way players on the roster behaved, and he absolutely tore them to shreds when discussing the situation.
Watch his full comments below.
Charles Barkley GOES IN on the Cavs players, claiming that they purposely tried to oust John Beilein pic.twitter.com/S63ZCy7CQn

— ClutchPoints NBA (@ClutchPointsNBA) February 21, 2020
This whole situation with the Cavs is downright mind-boggling. It's been clear for awhile that Beilein just didn't fit in the NBA.
He was a college coach, and his methods and tactics didn't translate to the program. However, the wheel really fell off when he accidentally called players "thugs" while trying to call them "slugs."
That led players blasting music with the word "thug" in it whenever he was around. To say things were going poorly in Cleveland would be an understatement.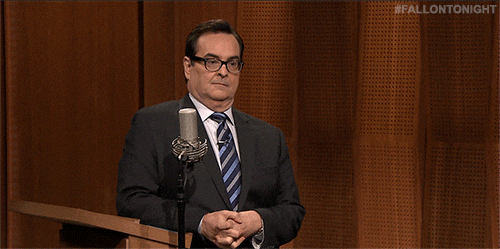 We'll see what Beilein does next, but I'm sure he'll take a hard look at returning to the college game. It's clear that's where he belongs.