Miami Dolphins receiver DeVante Parker spent a shocking amount of money on a diamond chain.
According to TMZ, Parker spent $100,000 for a chain with 60 carats worth of diamonds in it. You can see a post of it below. (RELATED: David Hookstead Is The True King In The North When It Comes To College Football)
View this post on Instagram
I will never understand why athletes buy dumb stuff like this. Parker has made more than $25 million in his career, but it's still dumb.
Here's some free advice. Spending a ton of money on jewelry is super stupid. It's among the stupidest things you can do.
View this post on Instagram
Who the hell thinks a diamond chain is a good investment? Seriously, I want to hear a reason why this is a good way to spend money.
Again, I don't care how much Parker has made. He could make a billion dollars, and it'd still be stupid.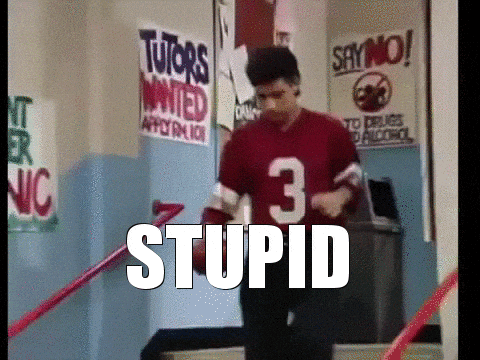 Buy some land, invest in the market or buy just about anything else that returns a value to you. Leave the jewelry in the story.
It's not worth it.