"Stranger Things" recently dropped an awesome video of Hopper.
As fans of the show know, we were left at the end of season three with a major cliffhanger about whether or not Hopper was alive. (RELATED: 'Stranger Things' Season 4 Teaser Shows Hopper Alive In Russia)
I think we all assumed he was alive in Russia, but nobody knew for sure. His season four return was confirmed in a recent teaser.
Now, the hit Netflix show has released "Hopper We Love You," and it'll have fans of the show going crazy. Give it a watch below.
I think I speak for fans of the show everywhere when I say that I'm pumped about Hopper's return. He's one of the best parts of the show!
The dude is just your everyday man, the sheriff of Hawkins, and he watches over Eleven and saves the day.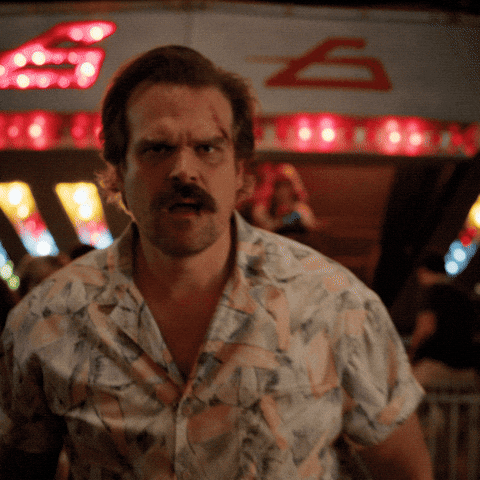 Again, there's a reason fans love Hopper. He's one of the best characters on TV, and the video above is proof of that fact.
I can't wait to see how he returns from Russia in season four. Something tells me fans are in for a wild time!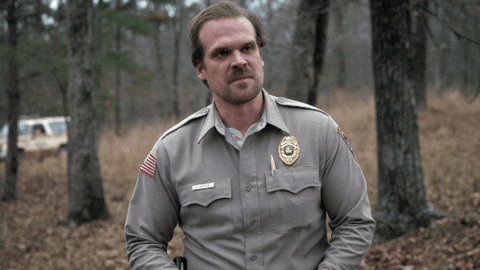 Sound off in the comments with your predictions and thoughts on season four, and keep checking back for more info when we have it!