The Center for Disease Control and Prevention is telling men to shave because of the coronavirus.
According to KDVR, the CDC is telling men to shave their bears because facial hair can stop face masks and respirators from sealing properly on the face if they're needed to deal with the virus. (RELATED: David Hookstead Is The True King In The North When It Comes To College Football)
Here's an official list of acceptable facial hair.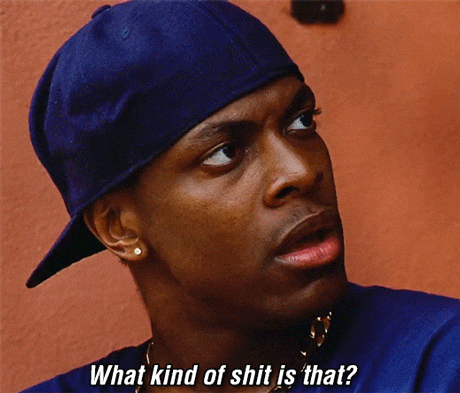 Over my dead body, CDC. Over my damn dead body! I'm not shaving my facial hair for any reason. Last time I checked, Delta Force operators are allowed to have facial hair, and I'm pretty sure they carry gas masks.
Give me a break. If beards are good enough for the most elite military units on the planet, then they're good enough for me.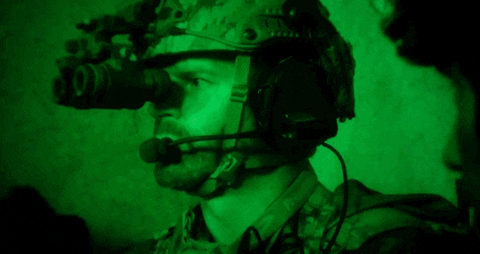 Besides, I'd rather be dead with a bumping beard than alive and clean shaven. We didn't tame the West in order to shave our beards.
Shaving out of fear of the coronavirus isn't the spirit that won us WWII or the Miracle on Ice game. It's not the spirit at all.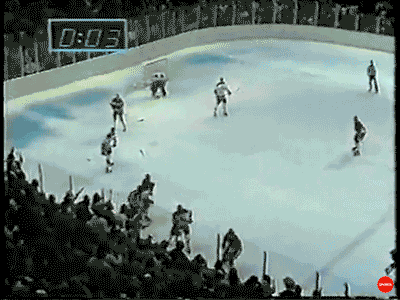 While I appreciate the CDC's concern, I'd rather be dead. I'd honestly rather be dead.