The National College Players Association wants March Madness games to be played in empty stadiums because of the coronavirus.
In a statement tweeted out by Ross Dellenger, the NCPA requested that the NCAA take a serious look at playing March Madness games without fans in attendance as the virus spreads. (RELATED: David Hookstead Is The True King In The North When It Comes To College Football)
You can read the statement below.
In wake of the #Coronavirus spread, the NCPA is asking the NCAA to seriously explore holding March Madness games without attendees. pic.twitter.com/Pap3QgJ1mr

— Ross Dellenger (@RossDellenger) February 29, 2020
This would turn out to be a disaster of epic proportions if it happens. March Madness without fans in attendance?
Yeah, I'm going to have to take a hard pass on that one. There's nothing that beats the atmosphere of a great March Madness game.
Coronavirus fears or not, we can't lock the fans out. We just can't do it. Can't let it happen. If my choices are risking getting the virus or playing in empty stadiums, then I'll risk getting the virus.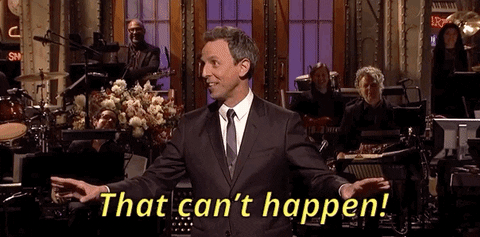 Again, this is March Madness we're talking about! I'll risk it every single time. I'm not going to endorse empty stadiums for the biggest event in college basketball.
This feels like a classic give me liberty or give me death situation. Besides, what is life without a little risk?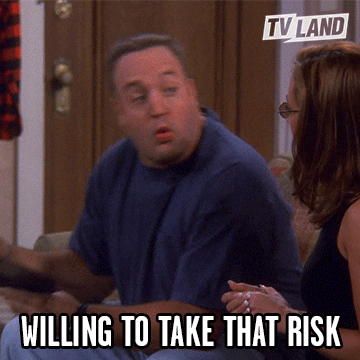 Don't do it, NCAA. Don't do it.