NFL prospect Trey Adams had an unbelievable answer during an NFL combine interview.
According to ProFootballTalk, Adams was being interviewed by combine staff and not a specific team when he was asked what he'd change about himself. (RELATED: David Hookstead Is The True King In The North When It Comes To College Football)
The former Washington star replied with, "a bigger dick." Watch the epic video below.
Trey Adams with the best answer ever to a combine question pic.twitter.com/AvGI9uOPFg

— Sordi ???? (@FinsOrDie) February 29, 2020
My friends, we found it. We found the funniest video in existence. I don't care who you are, you're lying if you don't think this is hilarious.
Everything about it is perfect. He hesitated, he knew what the honest answer was, he couldn't decide if he wanted to actually say it and then he pulled the trigger.
It's amazing on so many different levels.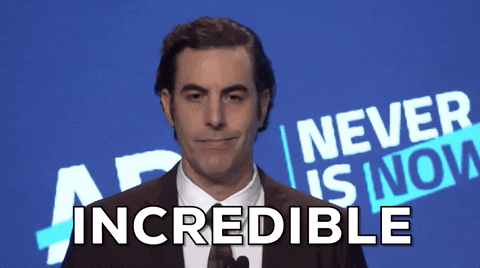 If you're an NFL team, you have to take a shot on Adams. You just have to. That kind of blunt honesty is something you just can't put a price on.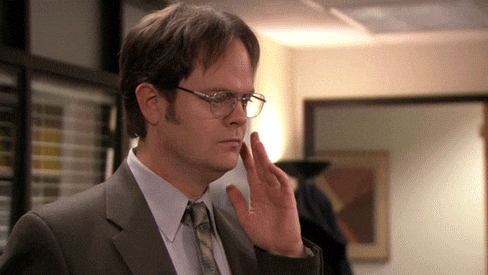 Thanks for the laughs, Adams. It was truly everything I hoped it would be when I hit the play button.