The NBA is encouraging players to take some precautions as the coronavirus spreads.
According to ESPN, the league is telling players to limit high-fives and use fist-bumps instead. Players are also being told to not take pens, balls and jerseys from random fans to autograph. (RELATED: David Hookstead Is The True King In The North When It Comes To College Football)
Some players didn't wait for the NBA to offer advice. C.J. McCollum tweeted Saturday that he wasn't doing autographs for the time being out of fear of the virus.
The Corona Virus has officially hit Oregon. More specifically Lake Oswego…Make sure y'all washing y'all hands with soap for 20 or more seconds & covering ya mouths when you cough. I am officially taking a break from signing autographs until further notice.

Sincerely,

CJ

— CJ McCollum (@CJMcCollum) February 29, 2020
All things considered, it's better to be safe than sorry. I think the fears about the coronavirus are a bit over the top.
Some people are out here acting like society will come to a complete collapse, we'll be fighting for food and shooting each other for medical supplies.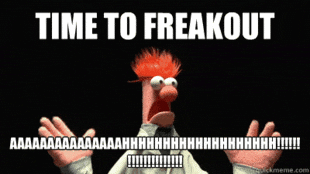 I don't buy any of that nonsense. I do think we should take care of ourselves, be prepared and not take unnecessary risks.
Call me crazy, but I don't think being prepared is ever a bad thing.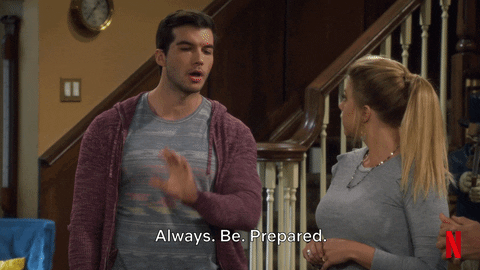 The NBA is making a smart move by cautioning players about handling stuff they're given by random people. You have no idea where it's been or if somebody is sick.
We're talking about athletes with millions of dollars on the line. Why take the risk?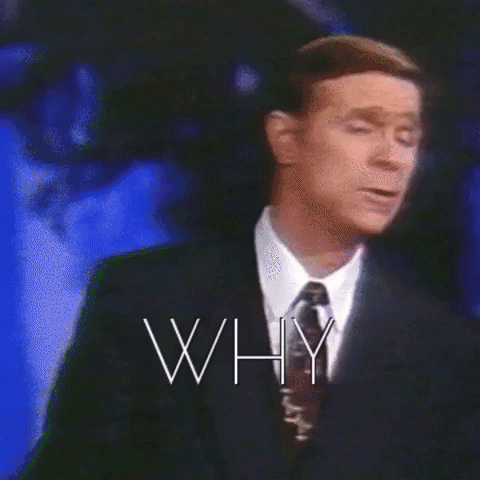 Hopefully, this whole situation comes to a rapid end, and people end up being fine. Until that happens, you can't blame people for being cautions.