Pittsburgh Panthers football coach Pat Narduzzi had an epic line about players transferring.
According to Brian Batko, the Panthers head coach said Wednesday that the transfer portal is an "ugly" thing that should be referred to as the "Ugly Toilet Portal." (RELATED: David Hookstead Is The True King In The North When It Comes To College Football)
Pinch-hitting for @jmcgonigal9 (undisclosed) today at Pitt practice and Pat Narduzzi made me miss this beat: "You look at that transfer portal going around the country, it's ugly. They really should call it the Ugly Toilet Portal. It's not good for a lot of kids."

— Brian Batko (@BrianBatko) March 4, 2020
I love it. I absolutely love this quote. I couldn't love it more if I tried. This right here is the definition of a football guy quote.
What the hell is Narduzzi even talking about? The "Ugly Toilet Portal"? Tell us how you really feel about players transferring, Pat!
View this post on Instagram
I don't care about players transferring. If a player wants to leave a program, then help him pack his bags and wish him the best of luck.
After all, why would you want a guy on your team who doesn't want to be there?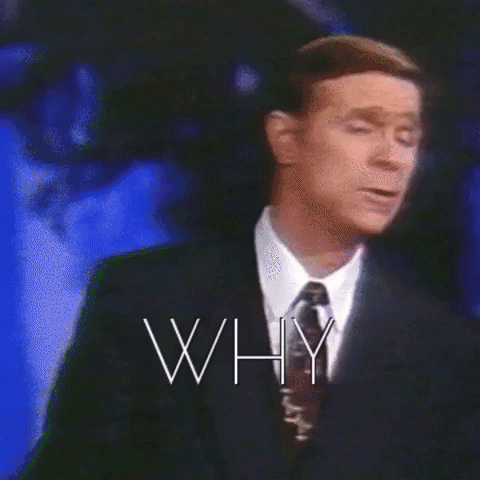 Having said that, I'm all for hearing coaches give their unfiltered thoughts. If he thinks the portal is a toilet, then tell me about it.
View this post on Instagram
I also love how it's March, and we already have coaches out here dropping these lines. The 2020 season is off to a hell of a hot start.