The NFL appears fully committed to making sure players are never suspended again over failed marijuana tests.
There has been previous reporting that the league was looking to seriously soften up punishments for failed drug tests. (RELATED: David Hookstead Is The True King In The North When It Comes To College Football)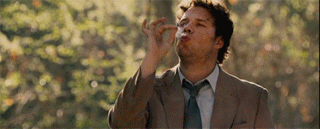 Now, we're learning the actual standards in the proposed CBA, and they're pretty outstanding. According to ProFootballTalk, the new CBA would end marijuana suspensions forever.
The punishment for weed violations would instead just be fines.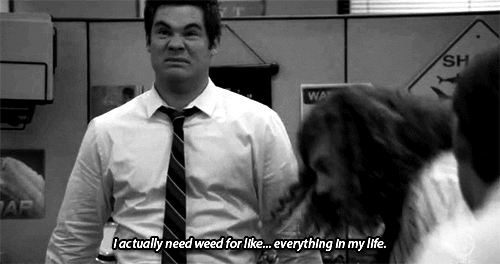 This is a great move by the NFL. I think everybody is pretty much in agreement that suspensions for weed at this point are absurd.
The NFL has no problem with players using painkillers. If players want to smoke weed, then they should be allowed to.
I think even fines are too much of a punishment, but the proposals in the CBA are about a billion times better than suspensions.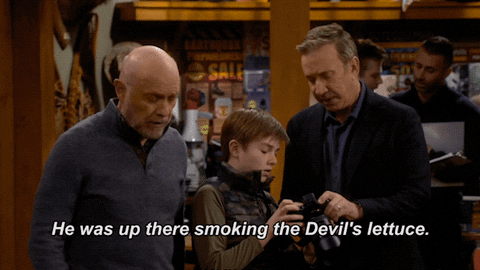 It'll be interesting to see how guys like Josh Gordon react. Hopefully, we never have to watch another player piss away his career with suspensions ever again.
Adopt the CBA and let players smoke weed if they want to.