Brock Osweiler's deal with the Houston Texans has been named the worst free agency deal in the past decade.
Bleacher Report dropped their list of worst free agency deals, and the $72 million contract from the Texans to Osweiler ranked first. (RELATED: David Hookstead Is The True King In The North When It Comes To College Football)
The former Arizona State star only played one season for the Texans before they traded him away.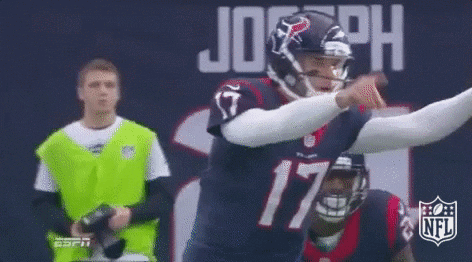 It's hard to disagree with BR's call on Osweiler's deal. The Texans made a huge mistake when they handed Osweiler his $72 million contract, which included $37 million fully guaranteed.
What an atrocious call by Houston. He had a few good games with the Broncos in relief of Peyton Manning, and the football world grossly overreacted.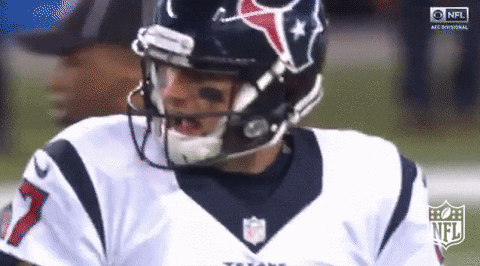 The Texans responded by cutting him a fat check, he flamed out in spectacular fashion, and was traded out of town in a season.
Now, Osweiler is out of the NFL, but I'm sure he's not crying. He made nearly $50 million during his career on the field.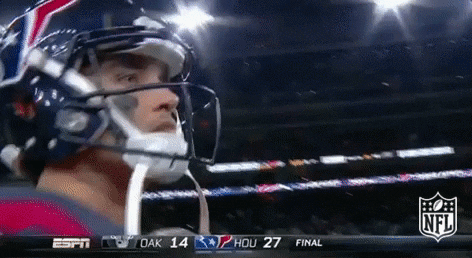 Osweiler might not have impressed the Texans, but he still made plenty of cash. You can't hate on that!