Fremont, California is apparently the happiest city in America.
WalletHub released its rankings of the happiest cities in America, and Fremont was followed by Plano, San Jose, Irvine and Madison. (RELATED: David Hookstead Is The True King In The North When It Comes To College Football)
The rankings were determined by emotional and physical well-being, income and employment and community and environment.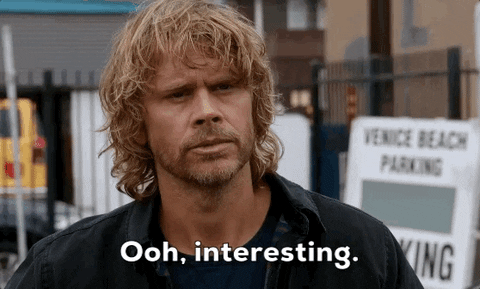 Look, I don't know anything about Fremont. In fact, the only city on that list I've been to is Madison, and I spent several years there while in school.
Having said that, it shouldn't be surprising at all that the top four are all warm weather environment. In fact, only two spots in the top 10 are taken by cold weather cities. Sioux Falls check in behind Madison at number six.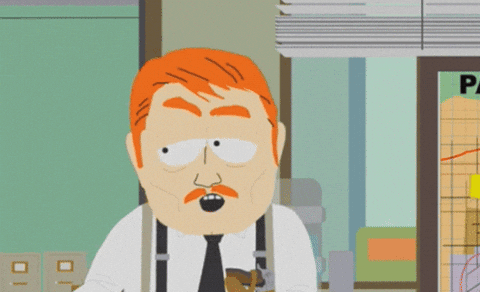 Now, having said all of that, I can promise you that Madison 100% deserves its ranking on the list. In fact, I might even it edge it to the top spot.
Can the winters be absolutely brutal? Without a doubt, but I actually see that as a plus. It builds character when you can freeze to death.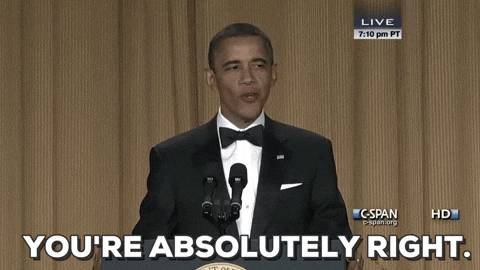 The weather is great during the summer, it's the home of the Badgers, the women are good looking, the food is good and the beer is cold.
Madison is truly an incredible place.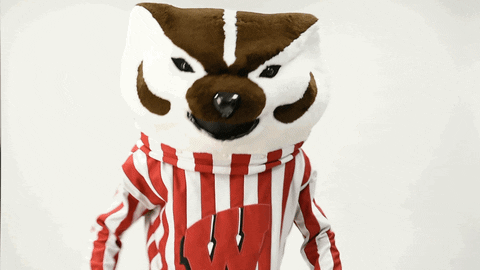 Sound off in the comments with your thoughts on the rankings!