Some soldiers have gone viral for all the right reasons.
In a Twitter video shared by Barstool Sports, a group of soldiers sing John Denver's classic hit "Take Me Home, Country Roads" while returning to West Virginia from deployment. (RELATED: David Hookstead Is The True King In The North When It Comes To College Football)
You can watch the incredible moment below.
They sang "Take Me Home, Country Roads" on their way back to West Virginia from deployment. Incredible. @zeroblog30 (Via ig:Chandler.mcdaniel) pic.twitter.com/FULAc9KV1p

— Barstool Sports (@barstoolsports) March 7, 2020
If you asked me to find you the most pro-America video on the internet in the past week, this is the one I would point to without a moment of hesitation.
Soldiers? Check. A classic country song? Check. John Denver? Check. Yeah, I'm going to go ahead and say this video is one of the best we've seen in a long time.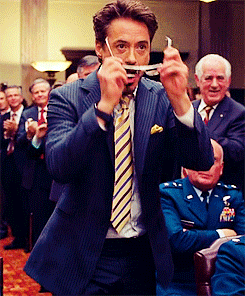 Obviously, I'm very pro-military. I love the military. We've got the biggest and best military in the world, and there's no close second.
That's just a fact. It doesn't get anymore badass than the United States military.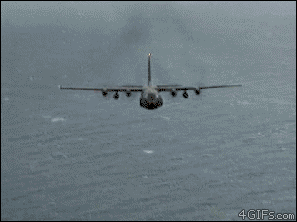 I'm also very pro-John Denver. "Country Roads" is a banger that I play regularly. I listen to it pretty much daily.
It's one of the greatest songs ever recorded, and that's why I have to support the video above.
Welcome home, gentlemen!