The major professional sports leagues in America have restricted locker-room access because of coronavirus fears.
The NBA, NHL, MLS and MLB issued a joint statement Monday night banning media from locker rooms starting Tuesday because of the virus, according to Alicia Jessop. (RELATED: David Hookstead Is The True King In The North When It Comes To College Football)
You can read the full statement below.
Latest COVID-19 and sports news: MLB, MLS, the NBA and NHL have closed access to their locker rooms to anyone who is not a player or essential staff, beginning tomorrow. pic.twitter.com/pd8AJhhQJT

— Alicia Jessop (@RulingSports) March 9, 2020
Well, another day goes by and we've got more coronavirus news. I'm still not worried at all. I know people like to spin things up into a big deal, but I'm not going to panic.
The sports leagues are just restricting locker room access to essential members of organizations. If media members have to wait a little longer for questions, then it's a small price to pay for peace of mind.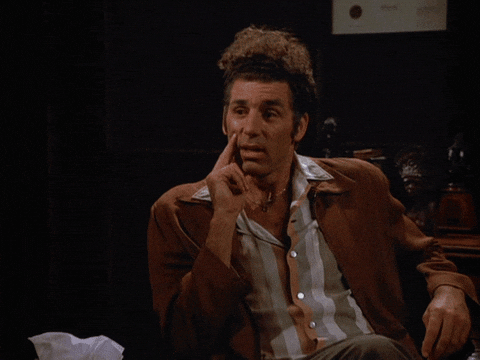 Now, if they start canceling sporting events in America, then that'd be a reason to panic. So far, we've seen no evidence to suggest that'll be the case.
Right now, all we've had really are restrictions on the media and locker-room access. Chicago State didn't play some games, but who cares what that scrub program is up to.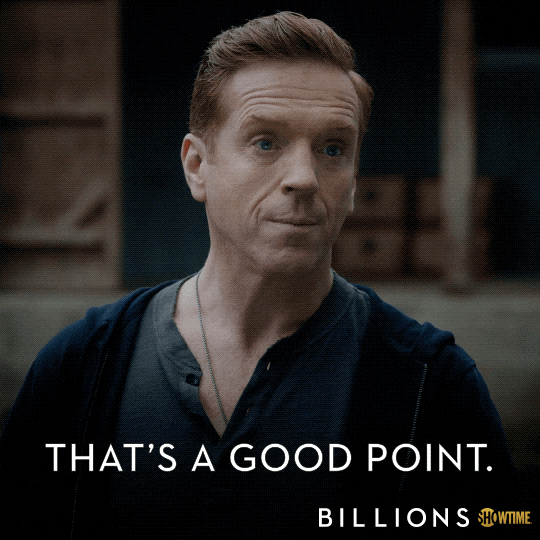 Let's hope this whole coronavirus situation is over sooner than later, and we can get back to normalcy.