Suspensions for marijuana in the NFL are officially a thing of the past.
When the new CBA was approved by players Sunday, suspensions for failed weed tests officially ended, and that's good news for the league. (RELATED: David Hookstead Is The True King In The North When It Comes To College Football)
Punishments for positive weed tests would just be financial, but players wouldn't be barred from playing.
As part of the new approved CBA, the NFL will no longer suspend players for positive marijuana tests ???? @brgridiron pic.twitter.com/lIkETTTtmH

— Bleacher Report (@BleacherReport) March 15, 2020
This is a great step forward for the NFL. The fact players were getting suspended for smoking weed was ridiculous, and I'm glad to see it's over.
It shouldn't really matter whether you're pro-marijuana or not. It really shouldn't matter at all. Weed isn't going to turn you into an NFL superstar. It's just not.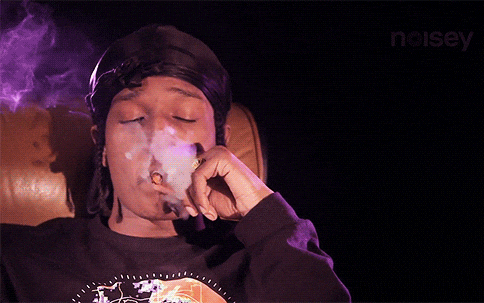 The NFL also has no problem giving players painkillers when they need them. If that's the case, then players should be allowed to consume alternative painkillers.
Would you rather have players smoking weed or taking opioids? For me, it's not even a close call.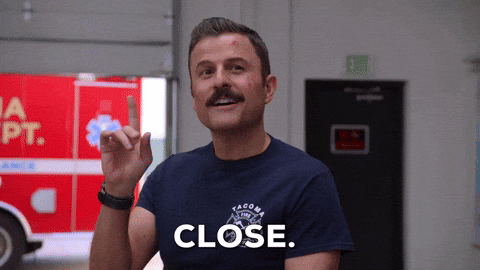 While the NFL routinely makes mistakes with how things are handled, I'm glad to see they're finally coming around to the times.
It'll be nice to never have to see another player get suspended for weed.