The Kentucky Derby has reportedly been moved to the opening weekend of college football because of coronavirus.
According to WDRB, the historic horse racing event has been moved to Sept. 5 because of the virus. That's the same weekend as the full opening slate of college football games. (RELATED: David Hookstead Is The True King In The North When It Comes To College Football)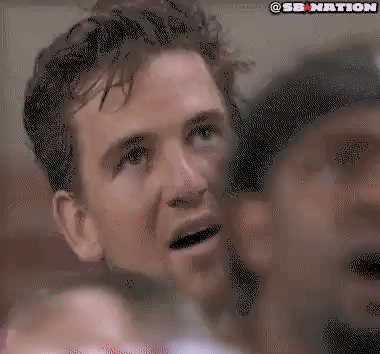 Who the hell made this call? Who thought moving the Kentucky Derby to the opening weekend of college football was wise?
Nobody, and I mean absolutely nobody, will give a damn about horse racing Sept. 5. While the Kentucky Derby is big, the draw of it has a lot to do with the fact nothing else is going on.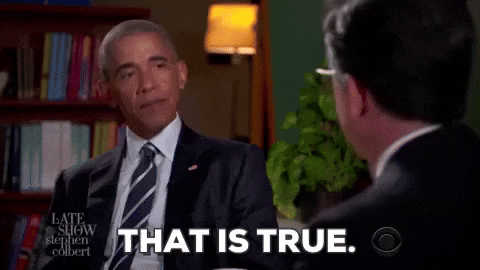 Interest will fall through the floor when it happens Sept. 5. Horse racing is big for a handful of days in America.
College football is a way of life in this nation for millions and millions of people. In a battle between horses and football, horses will lose a billion times in a row.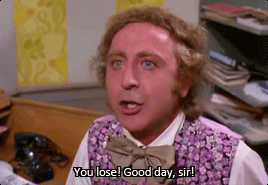 This is one of the most bizarre decisions I've ever seen. They could have moved it to any weekend in August and it would have been better.
The opening weekend of college football? What a truly stunning and stupid decision.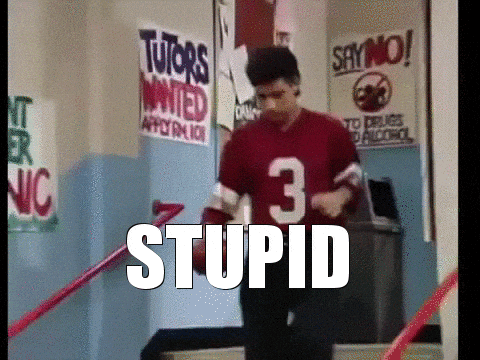 You're about to see the least-cared-about Kentucky Derby ever take place, and I don't even feel bad. If you schedule anything during the opening weekend of college football, then you deserve to get crushed.