Tennis superstar Genie Bouchard thinks having a boyfriend would help her have more fun while isolating from coronavirus.
Bouchard seems to be listening to the advice of medical professionals by quarantining during this scary time. However, there's just one problem. (RELATED: David Hookstead Is The True King In The North When It Comes To College Football)
She doesn't have a man to keep her company. She tweeted, "not complaining, but i feel like quarantine would be a lot more fun with a boyfriend."
not complaining, but i feel like quarantine would be a lot more fun with a boyfriend

— Genie Bouchard (@geniebouchard) March 18, 2020
I understand the point Bouchard is trying to make here. Sure, if I had a woman with me for the past week, it'd seem like a lot more fun on paper.
However, the more I think about it, the more I think Bouchard might actually be wrong here. Just stick with me for a minute.
View this post on Instagram
We all know tensions start to elevate during times of cabin fever. It's just the way humans work. The longer we're shut in, the less tolerance we have for even the tiniest of things. It's just true. Have you ever taken a camping trip with your friends?
It's amazing how quickly you find yourself annoyed. Now multiply that by about a billion, and that's the situation potentially lingering on the horizon for you here.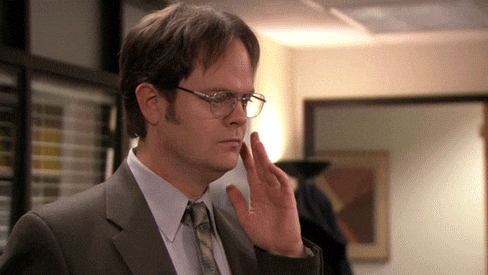 If I was quarantined with a woman, I think we can all agree day one would probably be pretty fun for reasons I'll allow your imagination to run with.
However, it's going to get a lot less fun once I want to binge "Yellowstone" and "Westworld" day two and she wants to watch some dumb chick flick.
At that point, what do you do? Do you kick them out into the cold world with coronavirus? You can't really do that unless you want to find yourself single.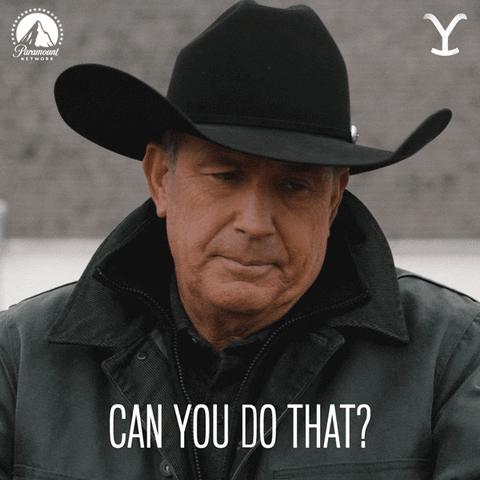 Also, by being around your significant other, you're kind of running a gigantic risk unless you can vouch for every person they've recently been in contact with.
It just doesn't seem worth it at all. Maybe I'm just being pessimistic, but I can ride this storm out for two weeks without a woman no problem.
Besides, isn't there some dumb saying about distance making the heart grow fonder. Maybe Bouchard should just focus on that.
View this post on Instagram
She's an internet treasure, and we don't need her getting sick by a guy during this tough time. Don't risk it, Genie!