The majority of people plan on consuming alcohol while isolating from coronavirus.
I've been working from home for awhile at this point, and I know there are millions more out there doing the same.
That made me curious about alcohol consumption during these trying times. I asked in a Twitter poll if people planned on throwing back any drinks. (RELATED: David Hookstead Is The True King In The North When It Comes To College Football)
Of the 4,120 voters, 67.7% of people said they'd be drinking booze during isolation.
Will you drink any alcohol while isolating because of coronavirus?

— David Hookstead (@dhookstead) March 21, 2020
Am I surprised by these results? Not really. In fact, if anything, I'm surprised only 67.7% of people plan on drinking!
There's literally not much else to do other than watch TV and crack open a few cold beers. If this virus is going to change our way of life, then I'm damn sure not letting it happen sober.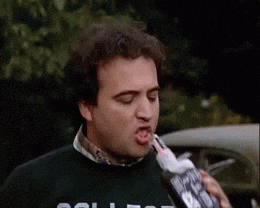 If you're going to be stuck inside all day trying to avoid getting the virus, then I think it's more than fair to enjoy a few cold beers.
Hell, I enjoyed more than a few over the weekend. We've lost our sports, movies, bars, restaurants and just about everything else because of coronavirus.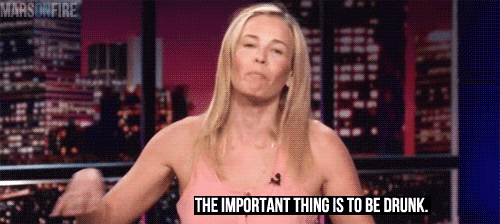 I'll be damned if it takes my beer from me. At some point, you just have to draw a line in the sand, and that line is my beer.
So, stay safe, stay home, find some good TV shows to watch and crack a few cold brews. At this point, we really having nothing else to do!