Is there still hope for the Final Four?
As everybody knows, March Madness was canceled as coronavirus swept across America. In heartbreaking fashion, the conference tournaments and NCAA tournament were completely shut down out of fear of the virus. (RELATED: David Hookstead Is The True King In The North When It Comes To College Football)
View this post on Instagram
Following that move, social distancing recommendations were laid out by the government and are supposed to be in place until at least early next week.
However, with President Trump seemingly hinting at the chance those recommendations might end, I found my mind wondering whether or not the Final Four could still be played.
WE CANNOT LET THE CURE BE WORSE THAN THE PROBLEM ITSELF. AT THE END OF THE 15 DAY PERIOD, WE WILL MAKE A DECISION AS TO WHICH WAY WE WANT TO GO!

— Donald J. Trump (@realDonaldTrump) March 23, 2020
Let me go ahead and answer this question for all of you before it even really gets off of the ground. There is no chance we still get the Final Four or any version of March Madness.
It doesn't matter what guidelines the government passes down next. There is nothing on God's green Earth that is bringing college basketball this season to a conclusion.
It's just not going to happen. Much like our hopes and dreams as working class men, any chance of the Final Four returning is dead.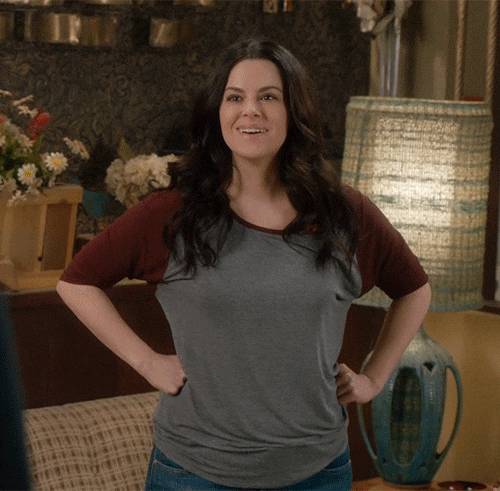 The games got called off and the NCAA isn't bringing them back just because the government says it might be okay for you to be around people again.
Is that heartbreaking news? Yes, but I get paid to live in reality.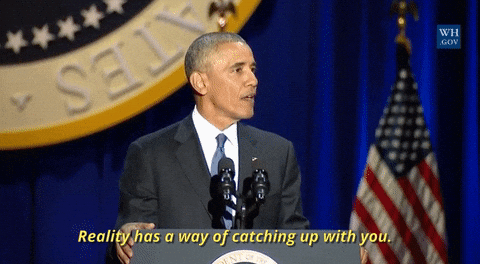 I guess that means we just have to go back to accepting Wisconsin as the national champions. I truly wanted the games to happen, I truly did. But in the absence of that, we just don't have any other choice than riding with the Badgers.
Congratulations To The 2020 College Basketball National Champions – The Wisconsin Badgers https://t.co/SCNbBMDbtQ

— David Hookstead (@dhookstead) March 12, 2020
See you all next year!