Floyd Mayweather made a funny error during a recent chat with Antonio Brown.
In video tweeted out by Darren Rovell, the legendary boxer was talking about having money during the coronavirus crisis. (RELATED: David Hookstead Is The True King In The North When It Comes To College Football)
However, instead of referring to the situation as a pandemic, Mayweather said we're in a "huge academic."
Floyd Mayweather tells Antonio Brown on his Instagram Live that he will be able to afford to feed his family though this "academic." pic.twitter.com/MI9tfZlc0f

— Darren Rovell (@darrenrovell) March 28, 2020
If you don't find this video funny, then that's 100% your problem. Mayweather is literally bragging about how smart he is with money, and a second later says we're in an "academic."
If you don't find that funny, then I just don't know what to tell you. Anytime anybody brags about their intelligence and then makes a mistake like that, it's just funny.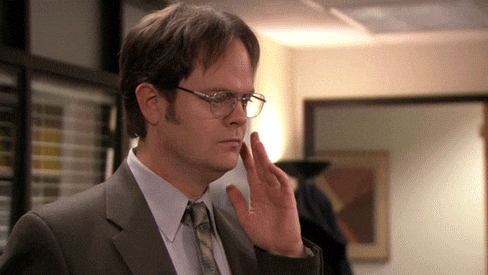 I'm also glad to see Mayweather is beating the coronavirus by killing time talking to Antonio Brown. I'm not sure Brown is exactly the kind of guy you want your brand tied to, but Mayweather just needs to be himself!
View this post on Instagram
Either way, this is a funny slip up and I don't care if anybody disagrees. During the tough times, you have to find stuff to laugh about.
Mayweather not knowing what a pandemic is while talking to Antonio Brown is laugh-out-loud funny. Everything about the sentence you just read is funny.