A new study has determined the strongest people in America come from Wisconsin.
Based ranking data from the IPF (International Powerlifting Federation), the state of Wisconsin came in first for the strongest people in the country from the study by BodyNutrition. The state ranked first for the strongest men and women. (RELATED: David Hookstead Is The True King In The North When It Comes To College Football)
The top five was rounded out by Wyoming, Louisiana, Alaska and Massachusetts. You can see a full map of the results below.
I wish you could see the look on my face right. Oh, how bad do it hurt, folks? How bad does it hurt to know, once again, Wisconsin comes out number one?
I can't imagine that's an easy pill to swallow. I can't imagine that's an easy pill to swallow at all. I can only imagine how annoyed you all must get by my never ending winning.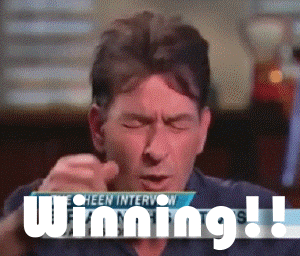 Anybody who watches college football knows we produce the strongest people in America. No matter what the rest of our team looks like, our offensive line is always insane.
We take the big boys in Wisconsin and mold them into a juggernaut of a unit up front.
On top of that, if you just visit the state, you'd know we produce tough as all hell people. Growing up in Wisconsin just makes you strong.
If you want to survive our winters, then you have to be cut from a certain kind of cloth. I'm not even a bodybuilder, and I still like my chances when compared to the average America.
By Wisconsin standards, I'm probably about as weak as they come. Yet, I'm not sweating when stacked up against the rest of the country.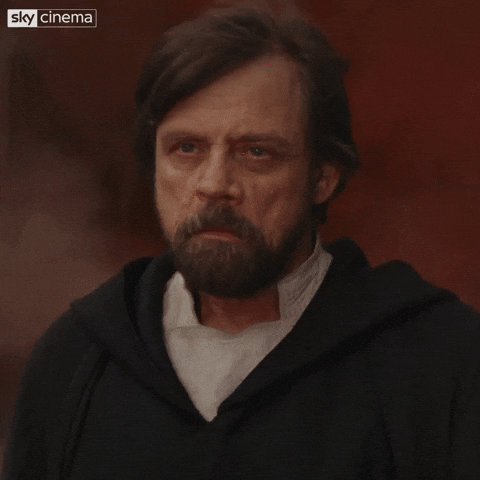 Let us know if you agree in the comments! I'm sure most of you won't, but it doesn't matter because the data doesn't lie!