The Kentucky Wildcats joined the fight against coronavirus in a major way.
According to Saturday Tradition, UK HealthCare announced that the Wildcats are turning their indoor practice field into a temporary hospital to help victims of the virus. (RELATED: David Hookstead Is The True King In The North When It Comes To College Football)
It's expected that 400 beds will be available.
View this post on Instagram
Once again, football programs are leading the fight against coronavirus. Right now, we're in a war and all options have to be on the table.
Given the fact football practice can't even happen right now, they might as well use the indoor stadium to help the sick.
View this post on Instagram
We all need to come together and find a way to win this war. There's something incredibly American about using an SEC football field as a temporary hospital.
I might hate the SEC, but I'd be lying if I said this didn't bring a few tears to my eyes and make me want to clap with joy.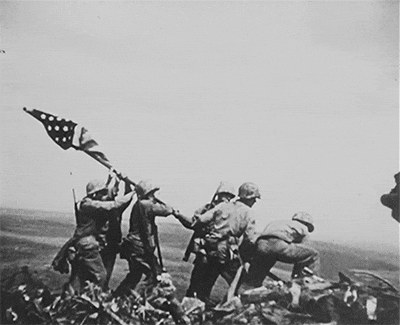 You know coronavirus has no chance of winning when SEC fans and B1G fans are coming together. Together, we will win this war. I guarantee it.