The latest episode of "Westworld" on HBO is in the books, and the GIFs from "The Mother of Exiles" have hit the internet.
For those of you following along, you all know the fourth episode of season three was one of the greatest episodes we've every seen out of "Westworld." (REVIEW: 'Westworld' Shocks In Episode 4 'The Mother Of Exiles' With The Return Of The Man In Black)
It was absolutely off the wall, and I loved ever single second of all the action. So many damn twists and turns, and William/the Man in Black returned!
View this post on Instagram
Naturally, the GIFs were pretty great too. Let's dive right in!
1) The Man in Black appears on screen for the first time in season three, and is very noticeably shook up!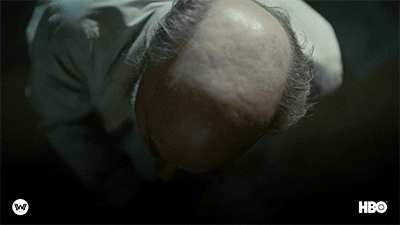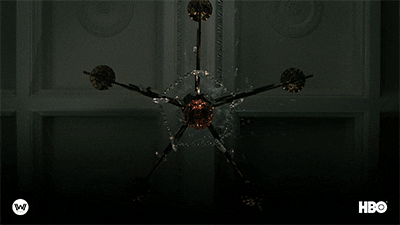 2) Dolores and Caleb grow closer and go shopping for clothes.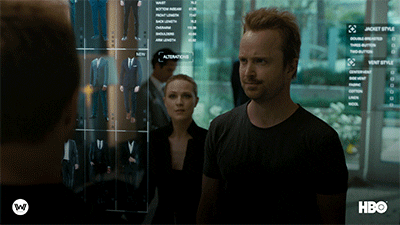 3) Dolores and Caleb prep for their big night, and begin to unleash the starting phases of her master plan.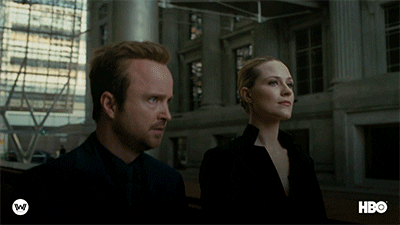 4) Maeve continues to have more and more interactions with Serac.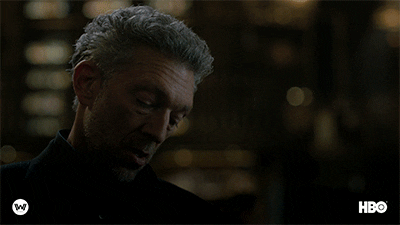 5) Maeve experiences the real world.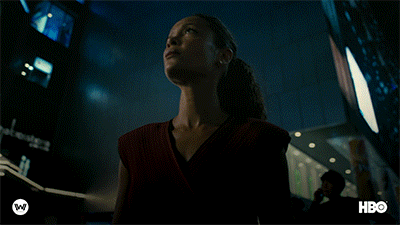 6) Dolores points out to Caleb there isn't much difference between the world of the hosts and the real world of the humans.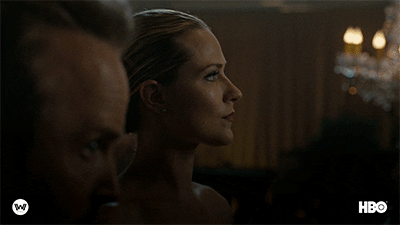 7) Stubbs and Dolores get the action going with a hell of a fight scene!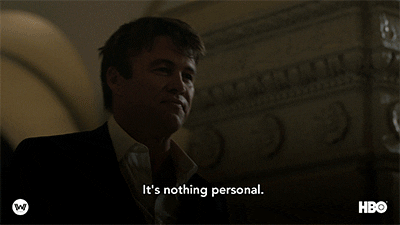 8) Dolores reveals herself to that idiot she's conned out of money and pushed out of the company.
9) Hale reveals herself as Dolores to William! An all-time great twist only four episodes in!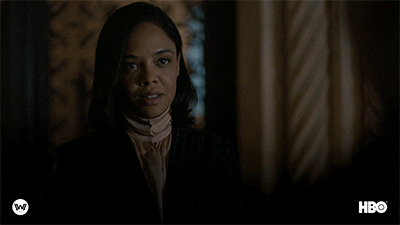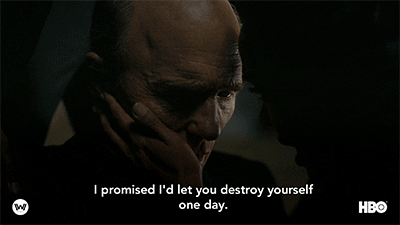 10) Dolores meets with William at the insane asylum after getting him institutionalized. What a wild ending!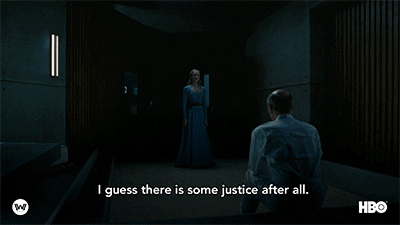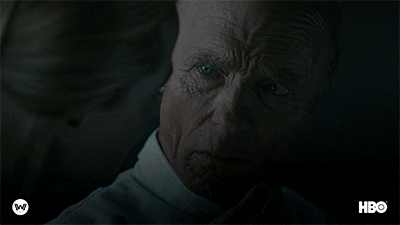 Those were the best GIFs from the past episode. Now, we prepare for episode five of season three. I can't wait!