A hilarious video of dads going for walks during the coronavirus pandemic is blowing up the internet.
In a YouTube video shared by You Betcha, a dad decides he really needs to get out of the house for a "walk." Of course, we wouldn't be sitting here if he went for a normal walk. (RELATED: David Hookstead Is The True King In The North When It Comes To College Football)
Instead, he found the one blindspot from the windows on his house, got a chair, grabbed a cooler and kicked back for some alone time.
Watch the hilarious video below.
How many dads out there do you think want to do exactly what was done in this video? All of them? I think it's safe to say pretty much all of them.
Parents went from having empty houses during the day to having their kids around nonstop. Of course, parents love their kids, but alone time has pretty much disappeared during the coronavirus crisis.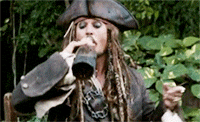 If you think dads aren't trying to find some alone time during this pandemic to toss back a few beers, then you're just lying to yourself.
Hell, I'm not even a dad, and I'm still trying to drink some cold beers here and there during some alone time.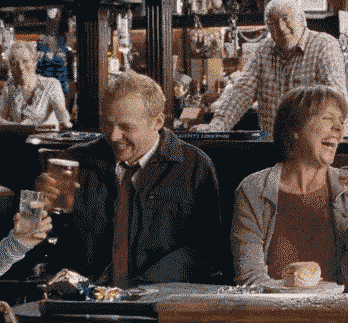 Finally, if you haven't seen the videos You Betcha has made, I suggest you check them out. They're some of the funniest content on the internet, and the perfect way to kill time during the coronavirus pandemic.