Athletic directors will do just about anything to make sure the college football season happens.
Sports Illustrated published an incredible look at the situation as the fate of college football season hangs in the balance because of coronavirus. (RELATED: David Hookstead Is The True King In The North When It Comes To College Football)
We're all in this together.#OnWisconsin pic.twitter.com/IZymD7RLya

— Wisconsin Football (@BadgerFootball) March 28, 2020
Pretty much every school in America needs football money to fund their athletic department. Without it, the other athletic programs would collapse.
Given the stakes of the situation, there was one line from the SI article that really stood out. An unnamed Group of Five AD told Sports Illustrated, "If they have to start football in a blizzard in January, they're going to do it."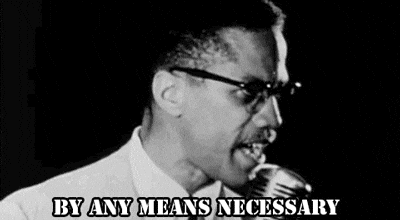 To put the gravity of the situation under the spotlight a little bit more. SI reported that Big 10 football programs made an average of more than $42 million in profits in the last available data. How did the rest of the sports other than basketball do? They lost a combined $22.9 million overage.
That's a swing of at least $64.9 million on average.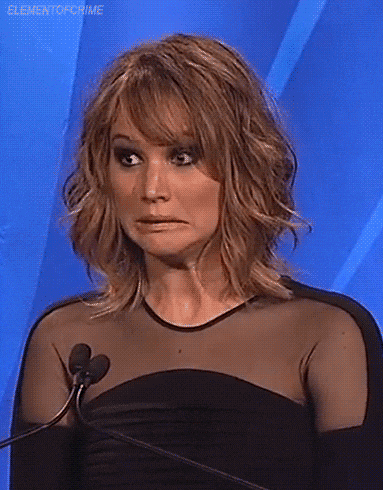 To say athletic directors and programs should be nervous is an understatement. They shouldn't be just panicking. Panicking is what you do when you think a situation can be salvaged.
Judging from the numbers, salvaging stuff won't be an option on the table if football doesn't happen. Athletic programs will just fall apart.
The numbers don't lie and B1G programs aren't going to just magically find $65 million under a couch.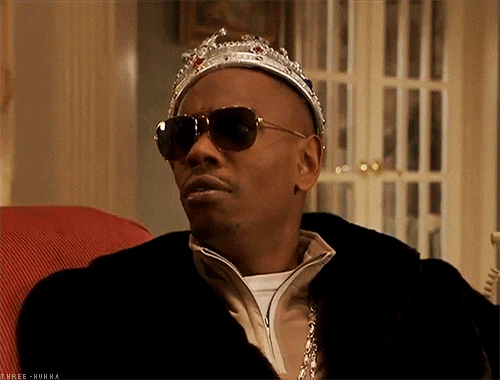 Let's all hope in a few months we're looking back and laughing about the idea of the season not happening. If we're living out the alternative, then we're all in big trouble.