Wimbledon's pandemic insurance policy is reportedly worth a ton of money.
The famous annual tennis event was canceled this year because of coronavirus, but the bank account will be just fine. (RELATED: David Hookstead Is The True King In The North When It Comes To College Football)
According to Darren Rovell, Wimbledon has been paying $2 million a year for pandemic insurance the past 17 years, and now the policy will pay out $141 million.
Wimbledon reportedly paid $2 million a year for pandemic insurance for the last 17 years

(Total: $34 Million)

For this year's cancellation as a result of the Coronavirus, Wimbledon will reportedly receive $141 million from the policy.

— Darren Rovell (@darrenrovell) April 8, 2020
That's a ton of money, my friends. It's crazy to think somebody had the foresight 17 years ago to start paying pandemic insurance.
It's a good thing they did too because Wimbledon now has $141 million coming its way, despite the fact not a single tennis match will be played.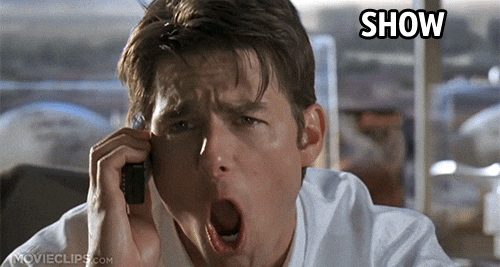 Obviously, we all wish sporting events could just happen instead of relying on insurance payouts because coronavirus canceled them.
Yet, if you're going to get canceled, you might as well get a bunch of money along the way. That's exactly what the people in charge of Wimbledon did.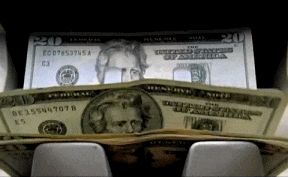 The person responsible for getting this policy 17 years ago deserves a huge raise!