People are consuming a lot more alcohol during work hours while stuck at home because of coronavirus.
Alcohol.org released a study of 3,000 American workers showing the increased drinking in every single state, and the numbers are pretty staggering. (RELATED: David Hookstead Is The True King In The North When It Comes To College Football)
According to the New York Post, Virginia has seen the biggest increase of drinking during work hours at 50%. Nebraska, Kansas, Oklahoma, Iowa, Idaho, Nevada and Montana are all north of a 40% increase.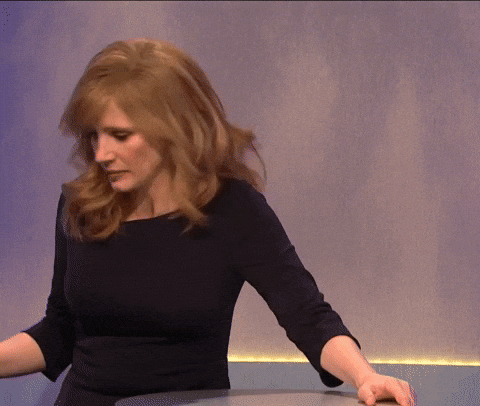 Honestly, I'm not even sure how these numbers are possible. I understand drinking more during the day because there aren't many other options, but these numbers are gigantic.
A 50% increase in Virginia? That is simply a mind-boggling number. Are people just sitting around getting drunk every day?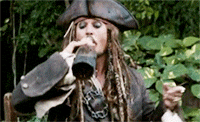 Given the situation we're in, I'm never going to harp on somebody enjoying a few brews to lift their spirits, but we might want to dial it back just a shade.
Judging from the numbers, people aren't enjoying a cocktail or two here and there. It seems like people are tossing back beers left and right.
I guess people just have to do whatever they have to do. At the same time, we will eventually go back to normal, folks.
Let's not get used to tossing back drinks nonstop. That's a recipe for disaster.