An incredible video of a dog playing football has gone viral on Twitter.
In a video posted by @semajjames0, a dog can be seen trying to lock up a receiver. Despite being blown past on the line of scrimmage, the good boy was immediately able to close the distance and stop the pass from being complete. (RELATED: David Hookstead Is The True King In The North When It Comes To College Football)
Watch the awesome video below.
This dog has to go viral the best DB in the nation ???????????? pic.twitter.com/GvfrD9ssU5

— Semaj James ???? (@semajjames0) April 11, 2020
I can't get enough of videos like this. They're simply good for the soul. There's nothing better than watching a dog do something cool.
Dogs and humans go hand-in-hand, and you just have a dead soul if videos like this one don't warm your heart.
I used to play hockey with my dogs growing up, and then I'd shoot a tennis ball off into the yard for them to chase.
You don't understand true stick-handling skills until you learn how to weave through two big dogs who want to take your ball at any cost.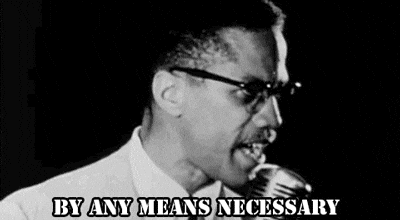 This dog might have lost the battle at the line of scrimmage, but he closed the gap and made the play. At the end of the day, you can teach him to be better on the line, but you can't teach that kind of speed.
Hell of a performance from this good dog.