One guy has gone viral on Twitter for all the right reasons.
In a video tweeted by Danny Duncan, a guy on a dirt bike slams a coke bottle on the sidewalk and then manages to drive to catch it as it flies through the air. (RELATED: David Hookstead Is The True King In The North When It Comes To College Football)
Watch the absurd video below. It might be the most impressive thing you see all day.
I'm good at everything.. even things you didn't know were a thing pic.twitter.com/RzCuhGVJxP

— Danny Duncan (@DannyDuncan69) April 18, 2020
Folks, it really doesn't get much more impressive than that. I'm not even sure how he managed to pull that off.
I don't think I could manage that stunt if I had 100 chances.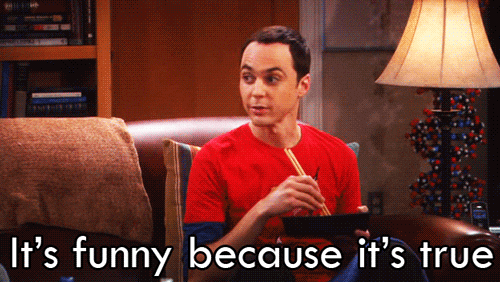 Yet, this guy did it like it was no big deal at all. He slammed the bottle on the ground, hit the throttle, raced off and caught it like it was nothing.
It's just a mind-boggling accomplishment, which probably explains why the video has more than six million views.
Truly impressive display for riding skills.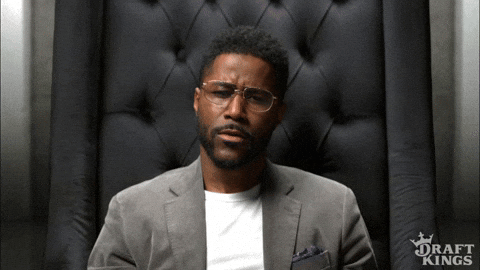 We could also use a bit of boost during these trying times, and this viral video I think was more than enough to get the job done.
Nice job, fella! That's exactly what we needed to raise our spirits during the pandemic. Thank you!