Ladies and gentlemen, it seems like a great time to remember the importance of a cold shower beer.
With many of us at home isolating from coronavirus, alcohol sales have gone through the roof and people claim to be drinking more. (RELATED: David Hookstead Is The True King In The North When It Comes To College Football)
Are you drinking more or less alcohol while isolating and quarantining from the coronavirus pandemic?

— David Hookstead (@dhookstead) April 2, 2020
Will you drink any alcohol while isolating because of coronavirus?

— David Hookstead (@dhookstead) March 21, 2020
While I'm not going to encourage binge drinking at home everyday because of the pandemic, it does seem like a good time to remember how awesome shower beers are.
I'll be the first to admit that I've had a few shower beers over the past month. Hell, I've had more than a few.
Science even says shower beers are beneficial. Do you want to be the kind of person who goes against science?
In fact, I love hammering shower beers during the football season. There's nothing like waking up on a crisp Saturday morning hours before kickoff, firing up the shower, letting the steam hit your body and then cracking a cold beer to prepare for the day.
We didn't beat the Nazis, drop two atomic bombs on Japan and go to the moon so that you couldn't drink a beer in the shower.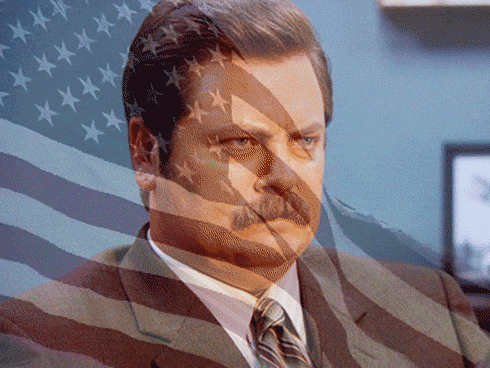 We might be months away from football starting, but it's never too early in the year to enjoy a cold brew in the shower.
You might be surprised by how much you like it, and it could be the perfect way to lift your spirits during the war against coronavirus.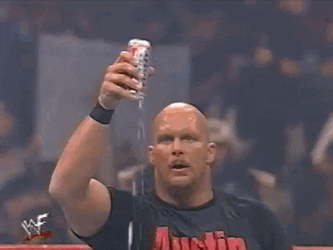 Give it a shot and let us know what you think in the comments!