Tom Hardy's upcoming movie "Capone" looks incredible.
The plot of the movie, according to the trailer's YouTube description, is: "Chronicling the final days of notorious gangster Al Capone as he succumbs to dementia and relives his past through tormenting memories." (REVIEW: Dolores' Plan Is Revealed In Outstanding New 'Westworld' Episode 'Genre')
Judging from the trailer, fans of gangster films are in for a wild and chilling experience with Hardy playing the iconic criminal boss.
Give the trailer a watch below.
Currently, "Capone" is scheduled to hit theaters May 12. Would we all like to guess what the odds are of me seeing it?
Let me answer that question for you. It's 100%. It's absolutely 100%.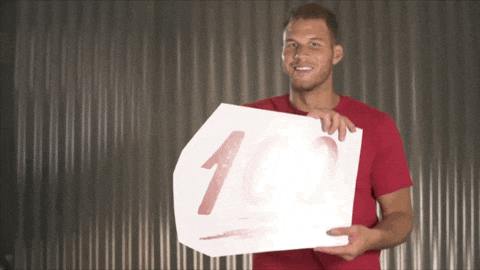 Al Capone is one of the most notorious criminals in the history of the world. He was loved by those working for him, feared by his enemies and hunted by the government for years before they finally landed him in Alcatraz.
Never before had America ever seen a criminal like him, and we might never see one again. He ran the largest organized crime syndicate in Chicago, and was public and untouchable for years.
Now, Tom Hardy is bringing the story of his final days to life on the big screen. I honestly can't wait. May 12 is going to be a fun day!
Let us know in the comments what you think of "Capone."