There are many things shrouded in uncertainty nowadays, and for many of us, our career is one of those things. Whether you're fortunate enough to work remotely or are one of the many who lost their jobs in the wake of the current pandemic, we can all benefit from boosting our resumes and making ourselves more in demand once the world opens back up for business.
While there are plenty of valuable skills you can learn, few will benefit you as broadly as knowing Google Analytics. That's because practically every business relies on a website to grow, and Google Analytics helps them understand their site in a number of meaningful ways.
But instead of trying to speak the language of Google on your own, make things easier on yourself by learning from the experts featured inside The Ultimate Google Analytics Mastery Bundle. Packed with 9 comprehensive Google Analytics courses and offering unlimited access to over 43 hours of video tutorials, this collection will help you become familiar with the basic structure of Google Analytics along with the theoretical and practical implementations of Google AdWords.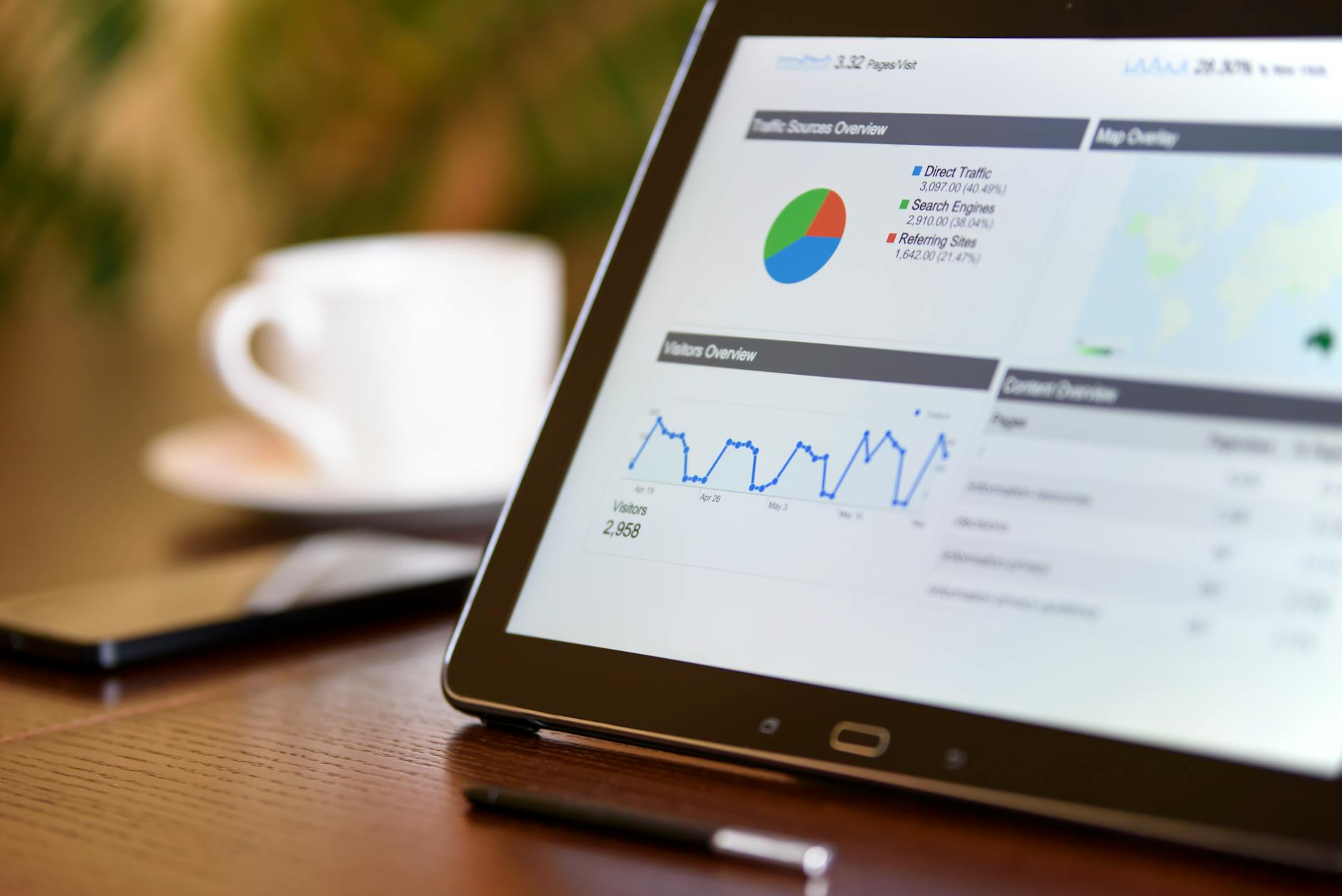 By understanding Google Analytics, you'll be able to effectively gain traction online, increasing traffic to your landing pages like never before. That's because you'll finally have the upper hand, realizing how to use SEO, visualize important data and so much more. You'll even receive training in Conversion Rate Optimization (CRO), giving you the tools necessary to truly optimize your website.
And unlike other online learning programs out there, after completing each course in The Ultimate Google Analytics Mastery Bundle, you'll gain an official certificate you can display on your resume, website, LinkedIn account and more.
With a rating of 4.5 out of 5 stars among over 800 of its students, it's no wonder The Ultimate Google Analytics Mastery Bundle has become a go-to for those looking to boost their skills.
Even if you have nothing more than basic computer experience, The Ultimate Google Analytics Mastery Bundle is designed to help users of all levels. Combine that with the fact that it's just $20, and you've got yourself a killer deal.
stackSonar('stack-connect-p', '283');