Chris Pine and Shia LaBeouf will star in the upcoming movie "Don't Worry Darling," and it sounds fascinating.
According to The Hollywood Reporter, Olivia Wilde will direct the film and Florence Pugh will join the two Hollywood superstars in the cast. (REVIEW: William Finds His Purpose In The New 'Westworld' Episode 'Decoherence,' Maeve Is On The Warpath Against Dolores)
View this post on Instagram
THR described the plot as: "Details are being kept secret but the setting is an isolated, utopian community in the 1950s California desert and centers on a housewife who uncovers a disturbing truth about her seemingly perfect life."
That certainly sounds like something that is going to grab my interest and keep me hooked!
You all know that I love psychological thrillers. I'm a huge sucker for them. I can't ever get enough of them, and now we're getting one with a loaded cast.
Chris Pine is one of the greatest actors of the past 10 years and Shia LaBeouf has certainly left a unique mark on the industry.
For anybody who wants to see what Pine is all about, check out the movie "Hell or High Water."
Now, he's teaming up with Wilde and LaBeouf for a psychological thriller set in the 1950s. There's a 100% chance I see this movie.
I can guarantee you that much!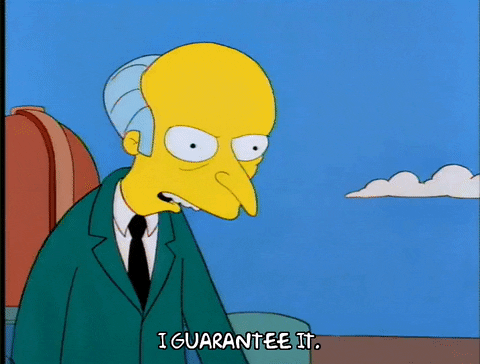 Let us know what you think in the comments! It certainly sounds interesting to me.