Australian Dan Saunders found himself in a shade of legal trouble after discovering an ATM glitch.
Vice recently published an incredible interview with Saunders about how he blew through $1.6 million of a bank's money because of an error in the way it handled its ATMs. (RELATED: David Hookstead Is The True King In The North When It Comes To College Football)
While I'm not an expert on banking, Saunders, who is from Australia, more or less explained it to Vice as there being a small window where ATM transfers would reverse. He could trick the machine into thinking the money was there when it never was.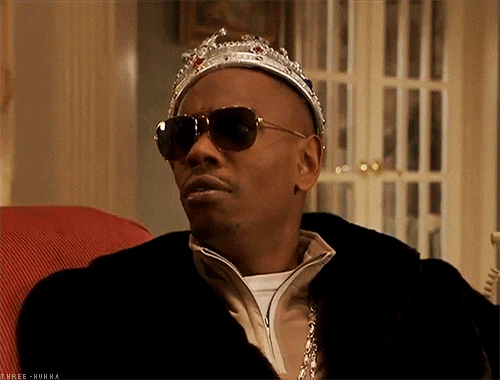 How did he abuse this little loophole? Oh, he just got his hands on $1.6 million. Eventually, he turned himself in, but only did a year behind bars for taking all the money.
According to the Vice interview, Saunders spent the money throwing "lavish parties, chartered private jets, and paid off his friends' university fees" before it was all said and done.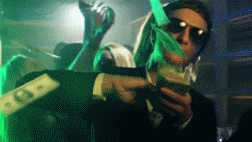 I'm not going to judge Saunders too harshly here. If a bank's mistake with their ATM machines allows a guy to take out $1.6 million over the course of several months without being noticed, then that's kind of on the bank.
I'm certainly not encouraging stealing or taking money that isn't yours, but how does a bank allow somebody to pull this off?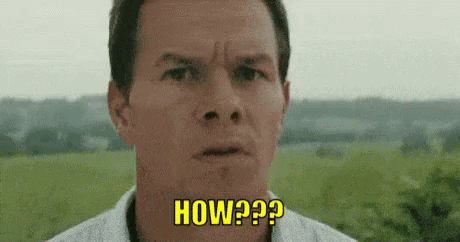 Saunders pretty much gave himself up in order to get punished, and nobody in the courtroom even really understood what had happened.
"I thought I was going to get totally reamed, but the court was weird because no one actually understood what I did—not the judge, not the prosecutor—so it was very odd. There were many blank looks; the bank provided minimal evidence so it was really just a case of 'bad Dan, cop a whack' and that's it," he explained to Vice.
Would I have taken the $1.6 million? Probably not, but if the money is just sitting there, I'm sure a lot of people would have done what Saunders did.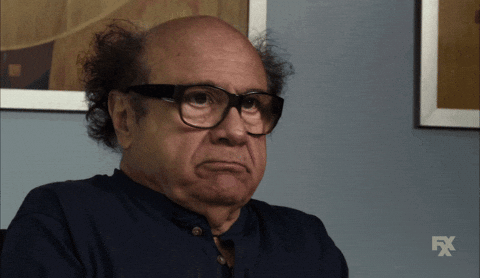 What a wild life to be living, especially when you consider the fact he more or less just got a slap on the wrist. One year behind bars for taking $1.6 million is nothing.
Let us know what you would have done in the comments!