Pornhub's streaming data continues to be through the roof during the coronavirus pandemic.
It was already known that the traffic on Pornhub was increasing back in March as fears about the virus spread. Now, with people isolating at home from coronavirus, the latest numbers show streaming hasn't slowed down at all. (SLIDESHOW: These Women On Instagram Hate Wearing Clothes)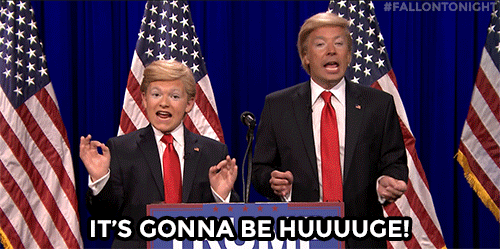 According to the latest information released by the giant porn company about worldwide viewing, streaming continues to be through the roof right now. (SLIDESHOW: 142 Times Josephine Skriver Barely Wore Anything)
From April 13th through the 22nd, streaming was up at least 11.2% compared to the average day and was up as much as 18% at points. The last day of information was the 22nd, and streaming was up 17.5% last Wednesday. (SLIDESHOW: 71 Times Samantha Hoopes Stripped Down)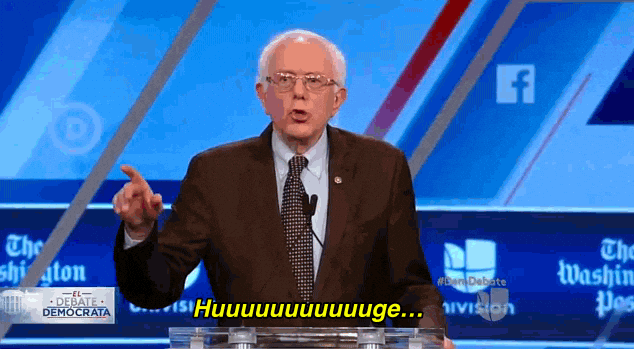 Two things to break down here. First, is anybody surprised by this? Did anybody think people being shut inside all day would lead to less streaming? (SLIDESHOW: This Blonde Bombshell Might Be The Hottest Model On The Internet)
No chance in hell. No chance in hell Pornhub's numbers were going to go down. That was obviously never going to occur. (SLIDESHOW: 60 Times Abigail Ratchford Wore Almost Nothing)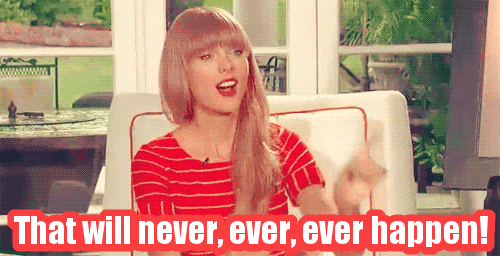 Secondly, I know I say this a ton, but porn companies dominate the marketing game. People love the hell out of reading this data.
They can all claim they don't, but I have some concrete proof to suggest they do. They eat up porn streaming info.
How many people are watching? What are they watching? What are they searching for? These are all questions people can't get enough of.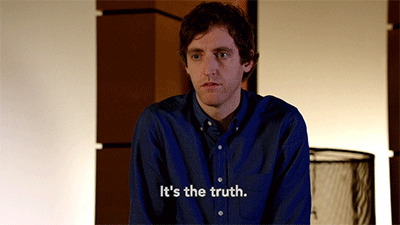 You can hate porn all you want or love it, but you're lying to yourself if you think companies like Pornhub aren't genius marketers.
It's like when they drop data from major events. I smash the click button on that stuff.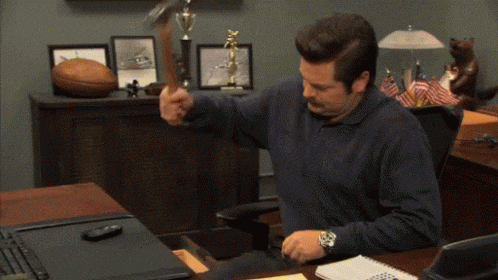 Stay frosty, folks! Together we'll all get through these trying times.