Two people are in a shade of hot water with the law after allegedly stealing beer from Neyland Stadium.
According to WVLT, Borth Rachel Barber and Spencer Ngumuya have been charged with burglary after allegedly breaking into the home of the Tennessee Volunteers and trying to leave with a 24-pack of beer after midnight Monday. (RELATED: David Hookstead Is The True King In The North When It Comes To College Football)
How much was this 24-pack of beer worth? A reported $624! I don't know how that math adds up, but here we are. Was the case loaded with gold or something?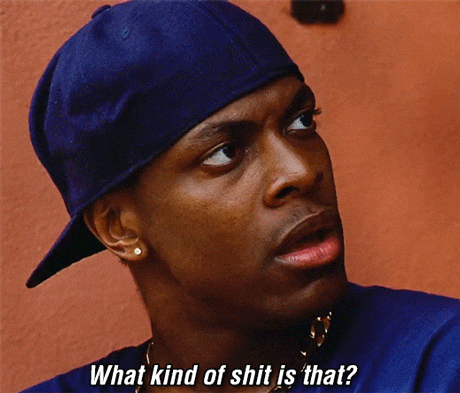 Look, I'm not encouraging breaking the law. I don't encourage criminal activity at all. It's not something that I think is smart.
Having said that, if you're going to get arrested for something, this is about as good as it can get. Getting arrested for sneaking into a football stadium and jacking some beer is the definition of a great story.
They're probably going to get a slap on the wrist and I doubt this blows up into a huge deal. In 10 years, they'll be cracking open beers laughing about this.
Again, I'm not encouraging breaking the law at all, but if you're going to it, then you might as well do it for something that is relatively minor and entertaining.
View this post on Instagram
Should you break the law? No. Am I going to be mad at some people for breaking into a legendary college football stadium for a few beers? That's also going to be a firm no. People are getting crazy during quarantine.