Alfonso Merlos might be in a bit of hot water with his girlfriend after a recent broadcast appeared to show a woman in the background.
According to the Daily Mail, Merlos, who is a Spanish newscaster, was doing a YouTube broadcast when a barely clothed woman appeared to be walking out of the bathroom. (SLIDESHOW: These Women On Instagram Hate Wearing Clothes)
The problem? It doesn't appear to be the Spanish star's girlfriend. You can watch a Twitter video from @nandorvila below. (SLIDESHOW: 142 Times Josephine Skriver Barely Wore Anything)
A news anchor in Spain was doing a live hit when a semi-naked woman (who is not his wife) walked into the frame. Oops!!! pic.twitter.com/lHU0zS94AV

— Nando (@nandorvila) April 28, 2020
Big fella, this is a tough look. This is a very tough look. Obviously, I'm not knocking a guy for keeping a woman around. (SLIDESHOW: 71 Times Samantha Hoopes Stripped Down)
That's not the issue at all. The issue is that the woman is reportedly not his significant other. That's going to be a problem. That's going to be a major problem. (SLIDESHOW: This Blonde Bombshell Might Be The Hottest Model On The Internet)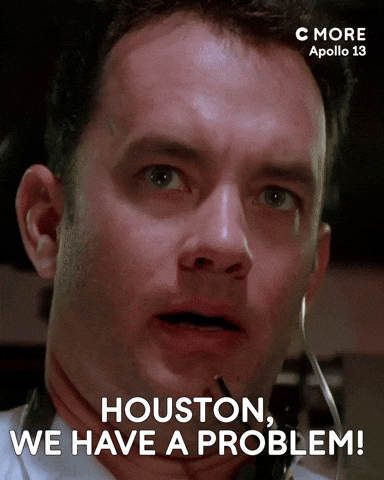 He's reportedly dating Marta López and the woman in the video is allegedly not her. While it's hard to tell how clothed the woman in the background is, I can promise you it won't matter to Lopez. (SLIDESHOW: 60 Times Abigail Ratchford Wore Almost Nothing)
Merlos might want to invest in some bodyguards because if there's one thing that can set women off, it's cheating. If there's two things that can set a woman off, it's cheating and humiliating them on a big stage.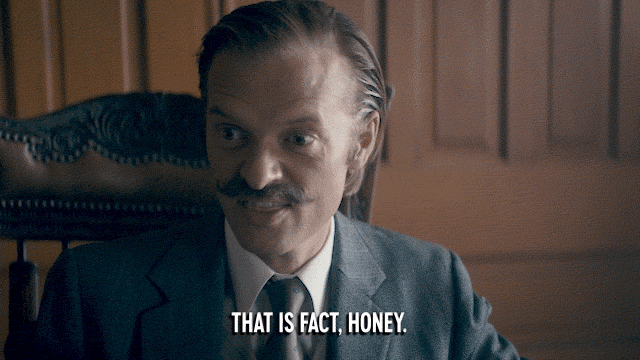 Having a woman walk through the background of a live broadcast with tons of people watching would appear to check both of those boxes.
Best of luck to Merlos! He's going to need it.