Box office revenue is down a staggering amount in China and Asia during the coronavirus pandemic.
According to The Hollywood Reporter, revenue from movies is down 97% in the first quarter in China after the virus shut society down. (REVIEW: 'Westworld' Season 3 Ends With The Possible Deaths Of Multiple Characters)
Overall, revenue was down 88% in Asia. The last major movie to hit theaters in China was "Star Wars: Episode IX – The Rise of Skywalker" back in December.
I think we all knew the numbers would be brutal, but it's unreal once you actually see the data printed out for everybody to read.
The Chinese box office crashed to the tune of 97%! That's not bad. That's a bloodbath of epic proportions.
There's no other way to put it.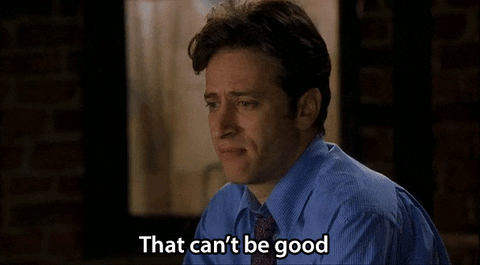 It's also not likely going to bounce back in a significant way anytime soon. Most major movies have had their releases pushed back.
Once theaters open back up, I'm not sure people will be rushing out. Without movies like "James Bond" and "Top Gun: Maverick" to lead the way, the numbers might remain low for a long time.
It's hard to put into words just how bad this virus has been on the entertainment industry. Hopefully, we're able to eventually bounce back, but there's going to be more pain before it gets better.