A staggering amount of money is expected to be bet on sports in Colorado.
Colorado will be the 18th state in America to allow sports gambling and the numbers are expected to be huge. According to Darren Rovell, the state could see $2 billion gambled on sports in the first full year of action. That would translate to $12 million for the state. (RELATED: David Hookstead Is The True King In The North When It Comes To College Football)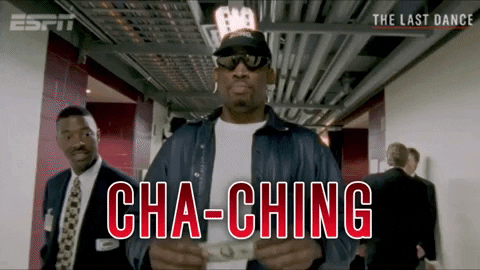 This is the kind of stuff that should make sports gambling legal across America. Why would any state want to miss out on this kind of revenue?
It just doesn't make sense for state governments to ban gambling on sports, especially when there's money like this to be made.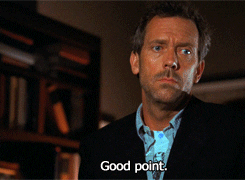 The reality of the situation is that people are going to gamble on sports no matter what. That's just a fact. They're either going to do it legally or they're going to do it offshore and with bookies.
Either way, people are going to gamble on sports. The state might as well legalize it and get in on the action. It's the only smart thing to do.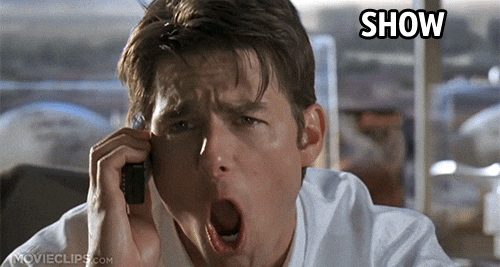 Hopefully, more and more states open up their eyes and accept progress. Trust me, sports gambling is only going to get more and more popular with every passing day.