The purchasing of hunting licenses has reportedly gone up during the coronavirus pandemic.
According to the New York Post, Indiana has seen a 28% increase in the sale of turkey hunting licenses during the crisis. (RELATED: David Hookstead Is The True King In The North When It Comes To College Football)
They're not the only state to see a boost. Minnesota and New Mexico have both also seen an increase in sales as people worry about the supply of food.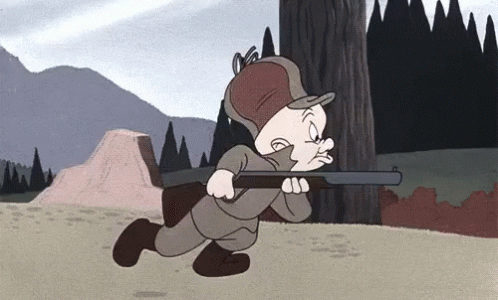 Obviously, I'm a pro-hunting guy, and I think people should hunt all they want if they think it's a good idea. It's certainly not a bad idea to be prepared.
Hunting is a solid skill to have and it can help put food on the table.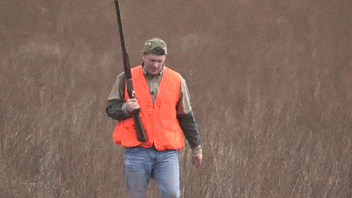 However, some people might be in for a reality check when it comes to how hunting works. It's not as easy as just walking into a field and shooting a deer.
That's not how it works at all. It is difficult, requires a lot of time and effort and can be miserable at times.
Anybody who has never hunted before and thinks it's going to be a walk in the park is in for a tough reality check.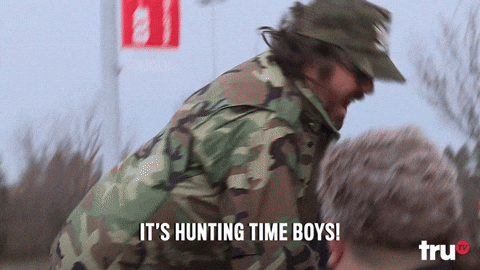 I love the idea of some city slicker hitting up the woods like it's no big deal at all expecting to bag a big buck. They're going to find out real fast that's not how the game works.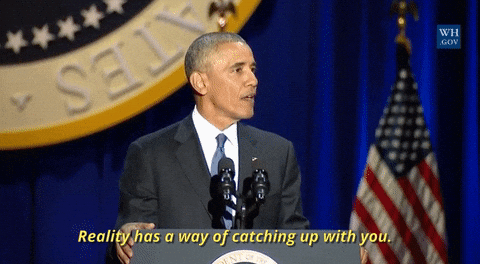 Best of luck to all the people hunting during the coronavirus pandemic. I wish you all the best of luck, but I'm not holding my breath that there's now going to be a ton of expert hunters across America.