Richard McGuire is an internet hero after being arrested for allegedly trying to quarantine on an abandoned Disney island in Florida.
With the coronavirus bringing society to a grinding halt, people are looking for unique and creative ways to stay safe. Well, McGuire allegedly thought he'd crash on Discovery Island, and now he's facing some trouble with the law. (RELATED: David Hookstead Is The True King In The North When It Comes To College Football)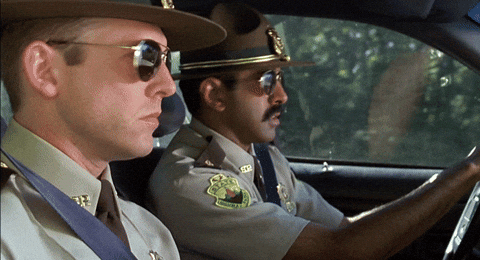 The Associated Press reported the following details on McGuire's arrest in Florida at Disney World:
Orange County Sheriff's deputies found Richard McGuire on Disney's Discovery Island on Thursday. He said he'd been there since Monday or Tuesday and had planned to camp there for a week, according to an arrest report.

The 42-year-old said he didn't hear numerous deputies searching the private island for him on foot, by boat and by air because he was asleep in a building. He told the deputy he didn't know it was a restricted area, despite there being numerous "no trespassing" signs.

…

McGuire was arrested on a trespassing charge and taken to jail without incident.
Good look finding a jury who is going to convict this guy. If anything, they might just go ahead and pin a medal on his chest.
Trying to quarantine on a Disney island is a next level move. How could anybody hate this decision from McGuire?
If anything, he should be applauded for his commitment to social distancing.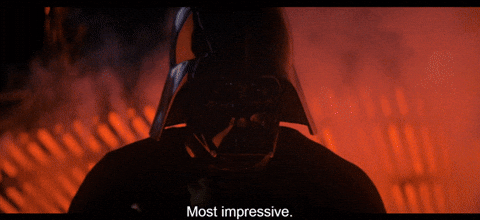 Instead, the police are trying to cramp this guy's style. I didn't realize allegedly quarantining on a Disney island was no longer acceptable.
It's almost like this isn't even America anymore.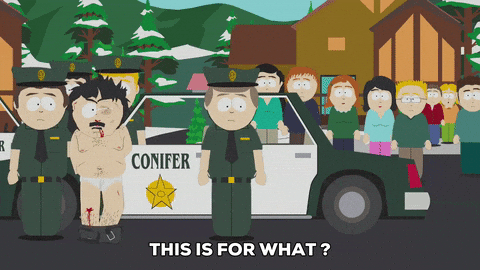 This guy was just trying to stay safe, and the authorities had to ruin it. I hope like hell he fights this case to the bitter end.
The internet could use a few more heroes and it sounds like Richard McGuire can help fill that role. Fight it all the way, Richard!
The internet is riding with you!