A majority of people think college athletes should be allowed to profit, but the results in a recent poll were a shade surprising.
The NCAA is on the verge of letting college athletes profit off of their likeness and image, and I think most fans believe it's a good idea. (RELATED: David Hookstead Is The True King In The North When It Comes To College Football)
In an attempt to get a feeling for other people's views, I asked in a Twitter poll if this was a good idea. Of the 1,013 voters, only 66.2% of people voted in favor of letting athletes get paid.
Should star college football and basketball players be allowed to make money off of their name, image and likeness while playing in school?

— David Hookstead (@dhookstead) May 5, 2020
Obviously, nothing is ever going to have 100% support. That's just not going to happen, but I'm a bit surprised by the fact only 66.2% of people support athletes getting paid.
I guess I didn't realize we were living in Communist China. I didn't realize we hated capitalism all of a sudden in America.
Last time I checked, getting straight paid was about the most American thing you can do.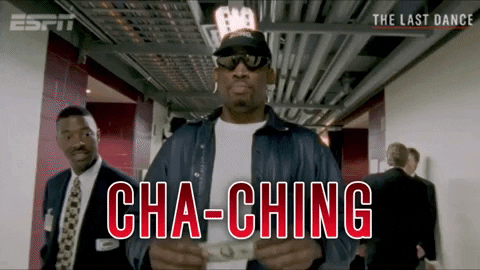 Listen up, folks. If you're a superstar athlete at the college level, then you should 100% be allowed to profit off of your image and likeness.
If a math genius can sign an autograph without getting kicked out of class, then why do the same rules not apply to football players?
Last time I checked, we're not selling out stadiums to watch kids take biology tests.
View this post on Instagram
I'm not saying the school should pay players directly, but they should absolutely be allowed to profit from their own name and image.
Will the NCAA and schools have to find a way to deal with shady boosters? Sure, but those characters have always existed.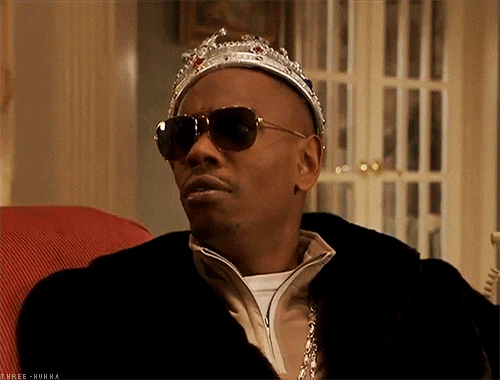 Letting players make a few dollars is the right thing to do and more than 66.2% of people should know that.