Women are apparently more negatively impacted by relationship posts on social media than men.
Pew published a fascinating study May 8 about dating during the time of social media and there's one part that really jumped off the page to me. Single women apparently aren't big fans of seeing relationship posts on social media. (RELATED: David Hookstead Is The True King In The North When It Comes To College Football)
Pew wrote the following about the study:
Among social media users who are single and looking, women who see relationships posts at least sometimes are more likely to report that seeing these posts on social media makes them feel worse about their dating lives than are their male counterparts (40% vs. 28%).
I don't know why, but I find this so damn funny. I have a big heart. I'm a big heart kind of guy. I'm a pro-love kind of guy.
Seeing a relationship post on Instagram doesn't have a negative impact on me at all and I don't understand why it could have a negative impact on anyone.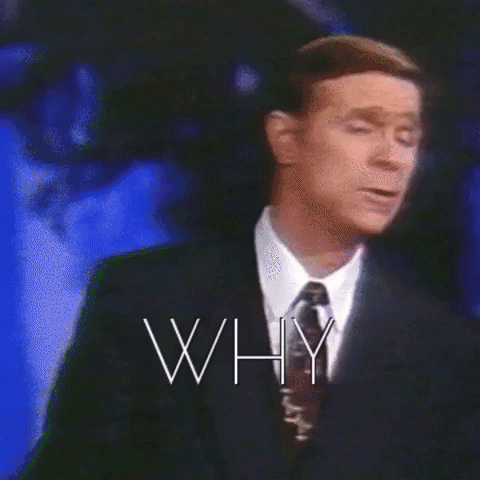 The fact 40% of single women looking for a relationship feel bad about themselves when seeing social media posts about significant others is absurd.
The fact 28% of men are in the same boat is also absolute insanity. Do you know what you do if you want to fix this problem? Turn your damn phone off.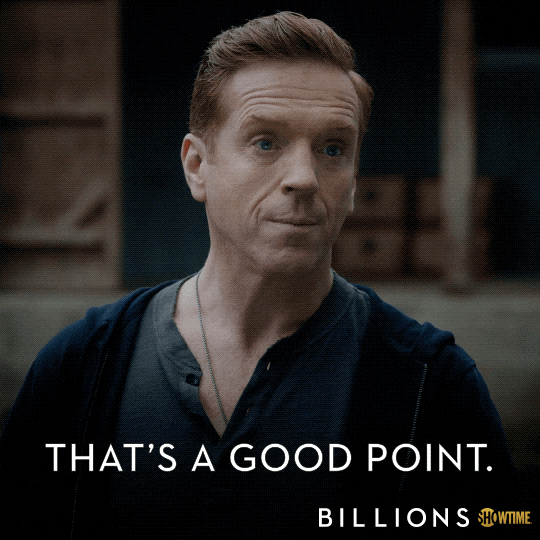 It's really not that hard. Nobody is forcing you to scroll through Instagram. Nobody is holding a gun to your head.
Also, shouldn't relationship posts make you pumped? I'm always happy to see one of my boys with an absolute smoke. Again, I'm just a big softie, though.
Apparently, most women don't share my kind of positivity and optimism.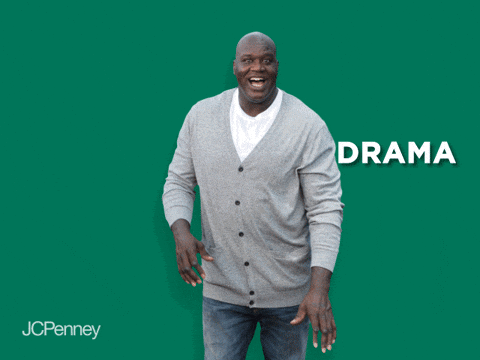 Ladies, seriously, take a moment to chill. It's social media. It means nothing in the grand scheme of things.