Former Utah Jazz player Antoine Carr recently told an incredible story about what it was like to play the Chicago Bulls back in the day.
Apparently, when the Jazz would visit the Bulls in Chicago during the 1997 finals, Playboy models would show up at the hotel with cakes. (RELATED: David Hookstead Is The True King In The North When It Comes To College Football)
Carr told ESPN the following in part:
You'd be in your hotel room the night before a Finals game in Chicago and all of a sudden a Playboy model would show up at your door with a cake. That happened to me more than once. … They show up in a trench coat, and when they get to present you with your cake the coat comes off and it's "Welcome to Chicago!" But if you're a young man and all you can think of the night before the Finals is a beautiful girl now, that's going to throw you all the way off. It didn't work on me. It was good cake, though.
There are a lot of urban legends like this in the world of sports. There are tons of stories about players pulling stunts like this to distract opponents.
I 100% believe Jordan had a hand in this. It's the most believable thing ever. I don't struggle at all to believe the six-time NBA champion would pull strings to send Playboy models to the hotel of the guys he was playing.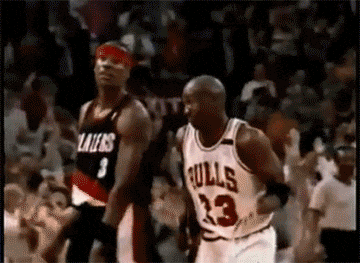 Also, how many young men could stay focused if a Playboy model was at their door in a trench coat? I'm guessing not many at all.
In fact, I'd bet the majority of young men wouldn't stand a chance against that kind of distraction. Call me crazy, but I'm confident on that one.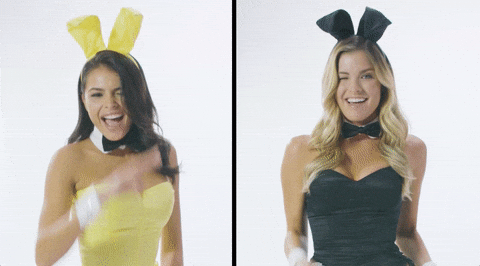 Hopefully, we hear more and more stories about Jordan now that "The Last Dance" is out. Carr might not have directly implicated Jordan in this scheme, but the ESPN documentary has made it clear nothing was off-limits to him when it came to winning.
Props to Carr for claiming he could stay focused. I know for damn sure most men wouldn't have.