Korean soccer team FC Seoul reportedly used sex dolls to fill their stadium over the weekend.
According to RT.com, FC Seoul filled the stands Sunday with sex dolls to fill seats since fan attendance has been banned during the coronavirus pandemic. (SLIDESHOW: These Women On Instagram Hate Wearing Clothes)
The soccer team apologized for the dolls appearing in the stands but claimed they were just "premium mannequins," according to the BBC. They did admit they were manufactured by the same company that makes sex dolls. (SLIDESHOW: 142 Times Josephine Skriver Barely Wore Anything)
You can see pictures of the dolls below.
FC Seoul put these mannequin supporters in stands which was also tried by Dinamo Brest.

But there is a strong conviction that these 'fans' are actually 'sex dolls' made by a sex doll company.

Hope it is not true, but if it is, it'll be a huge shame. pic.twitter.com/2tVOK2OJhT

— Jinseong Kim (@kimjinseong12) May 17, 2020
2016 K League winners FC Seoul inadvertently used sex dolls rather than fashion mannequins to help fill empty stands this weekend. The club has apologised. Both the club and the supplier are pointing fingers at others. (It's not just COVID-19 you need to avoid catching!) #kleague pic.twitter.com/59rSU8XxYL

— Devon Rowcliffe (@WhoAteTheSquid) May 17, 2020
K-League club FC Seoul have apologised and blamed "supplier error" after the mannequins they used to make up a crowd for last weekend's football return turned out to be 'sex dolls' ???? pic.twitter.com/wjYrZaXaZu

— Owuraku Ampofo (@_owurakuampofo) May 18, 2020
If anyone needs a laugh to start the week, here you go… ????????????

South Korea side FC Seoul dressed a load of sex dolls as supporters and put them in their empty stands. pic.twitter.com/HARAHRQGt0

— Andy Robson Tips (@AndyRobsonTips) May 18, 2020
This is a big yikes moment! It's also incredibly funny. I know the team has apologized and claimed these are just "premium mannequins." (SLIDESHOW: 71 Times Samantha Hoopes Stripped Down)
I don't even know what that means, but apparently there's a difference. All I can tell you for sure is that I have eyes, and that those dolls don't appear to be regular dolls. (SLIDESHOW: This Blonde Bombshell Might Be The Hottest Model On The Internet)
At the end of the day, FC Seoul should just ride the wave of chaos and not apologize for anything. Desperate times call for desperate measures.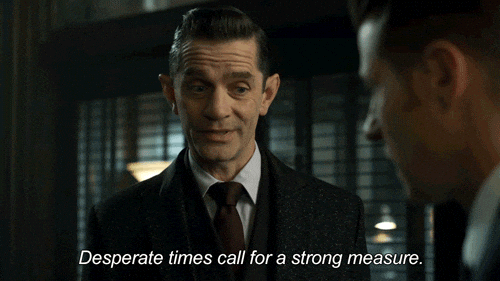 If sex dolls are all that's available to fill the stands, that's what you have to use! Options are limited right now.
We're in the middle of a pandemic!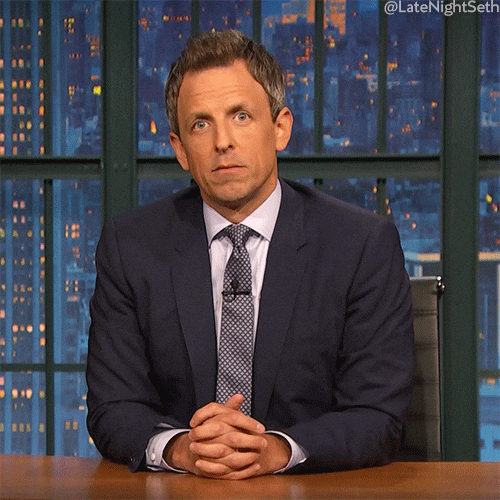 Also, if you don't find this funny at least a little bit, then you simply don't have a sense of humor. A pro soccer team reportedly using sex dolls in the stands is laugh-out-loud funny. It's absolutely hilarious.
Thanks for the laughs! We could all use them right now!