Former NFL star Pat McAfee thinks a lack of structure leads to NFL players getting into trouble.
Over the past few days, several NFL players have been arrested. The most notable incident was when DeAndre Baker and Quinton Dunbar were accused of armed robbery down in Florida. (RELATED: David Hookstead Is The True King In The North When It Comes To College Football)
McAfee, who was arrested himself while playing for the Colts for allegedly jumping into a river while drunk, said players get into trouble when they lack "structure" during the off-season in a Monday talk with Darius Butler.
You can watch him break down the situation below.
I understand the point McAfee is making here. I really do, but it's not an excuse. Not having rigorous daily structure in your life isn't an excuse to get arrested.
It's just not.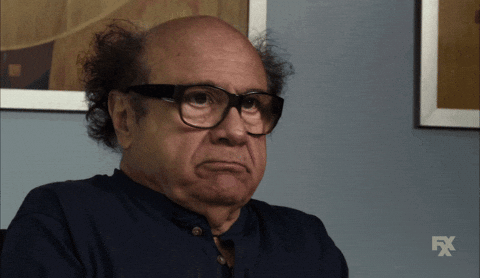 Young men seem to always be the ones getting arrested. And I know a lot of them with access to a lot of money and resources without much structure.
They don't generally end up in handcuffs. Why? It's because they don't make poor decisions just because they're not supervised.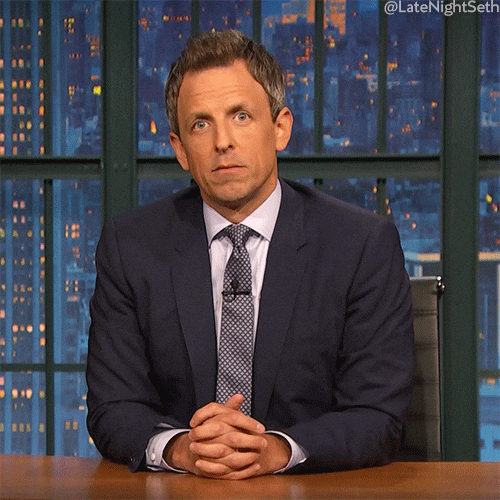 Now, McAfee is certainly correct when he talks about the importance of structure. I don't disagree with him on that at all.
Players are obviously going to have less time for issues if they're constantly busy working on their craft. That's obvious. I'm just saying a lack of structure isn't an excuse to allegedly break the law.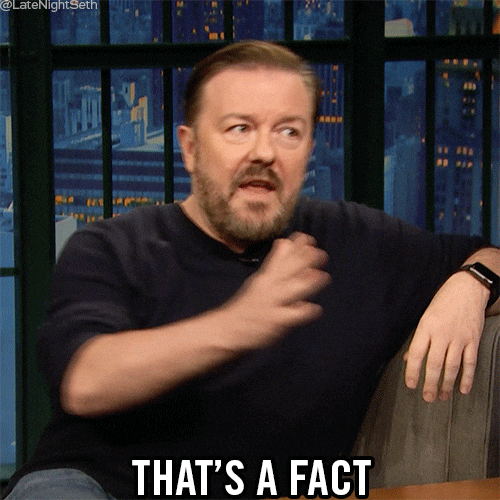 There are plenty of young rich men in America who don't have daily structure, and they don't end up in jail. It just requires some accountability and high expectations for your life.
Let us know what you think about athletes getting arrested in the comments.