Dallas Cowboys owner Jerry Jones is happy to be back at work.
NFL teams are slowly returning to their respective facilities amid the ongoing coronavirus pandemic, and the man leading the Cowboys is excited. (RELATED: David Hookstead Is The True King In The North When It Comes To College Football)
"It's great to be back in the office this morning. I thought there was no better place for me to participate in our virtual League meeting today than right here at my desk at The Star," Jones said Tuesday when talking about facilities opening up, according to ProFootballTalk.
View this post on Instagram
I don't find Jones' feelings hard to believe at all. Most of us, myself included, haven't been to work in months.
That's the reality of the situation as we wage war against coronavirus and stay home. We haven't been drinking beers with friends, we're not getting our Friday lunches and seeing people has become rare.
Slowly but surely, we're returning to normal. NFL teams are opening up their doors, and Jones is finally back with his boys.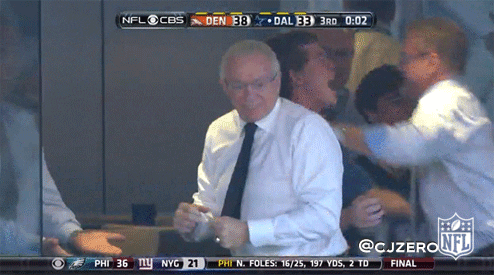 Of course he's pumped! How could he not be? Imagine not seeing your crew for two months and then being back together.
I can only speak for my crew, but the beer will be flowing!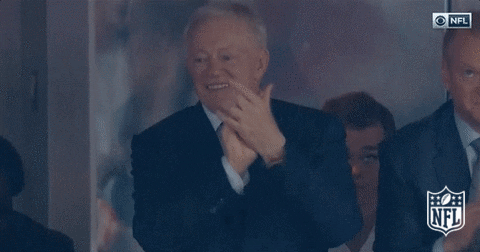 I hope all of you returning to work are also enjoying seeing everyone again! Soon enough, we'll all be back!