Whether it's advertising on social media, instruction guides and brochures, or popular blogs, almost every company employs copywriters to get their message across. In other words, when it comes to working as a copywriter, the opportunity is bountiful! And, since so many copywriting jobs operate on a freelance, work-from-home basis, now's the perfect time to brush up on your writing skills and explore a new, lucrative career venture.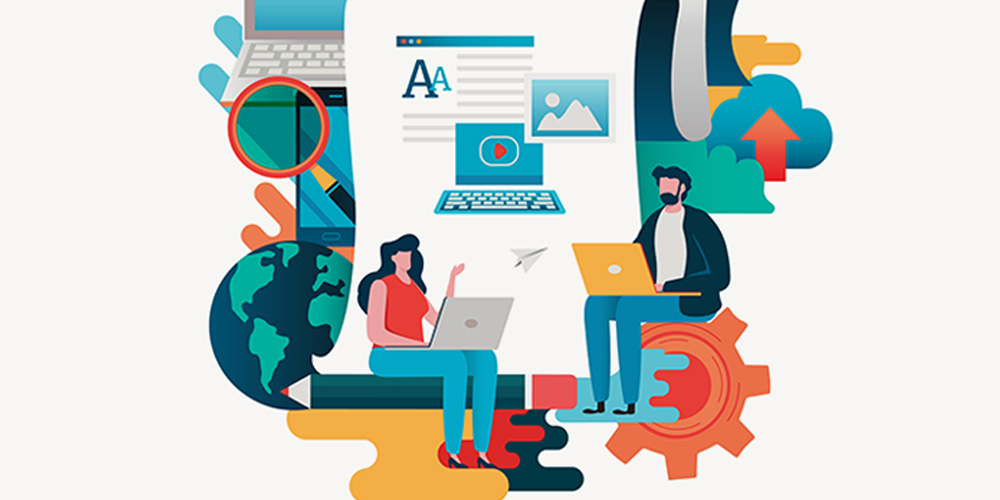 Thanks to the 11 courses offered in The 2020 Complete Digital Copywriting Master Class Bundle, you can get a full-fledged education in the multi-faceted world of copywriting without ever stepping foot into a classroom (or getting out of your PJs for that matter). Under the instruction of veteran copywriter of 30 years Alan Sharpe and master digital project creator, Danny Liu, you'll gain a comprehensive understanding of copywriting in its many forms including persuasive writing, white-paper writing, ad-campaign writing and so much more.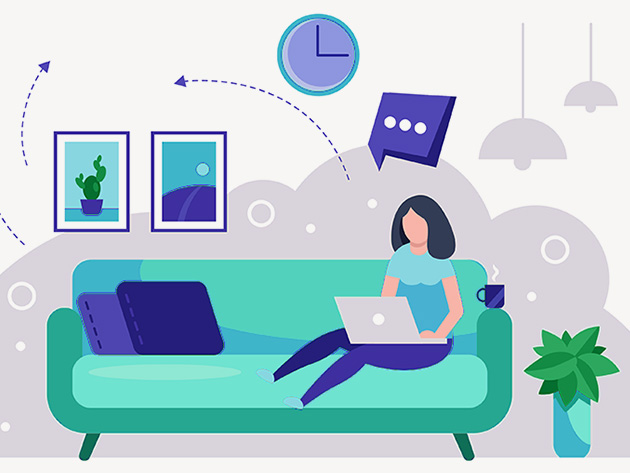 Unlike other instructional writing courses out there, The 2020 Complete Digital Copywriting Master Class Bundle provides you with courses that show you exactly what it means to run your own business as a freelance writer. You'll first cover the basics, learning about common mistakes to avoid as a writer along with fundamental dos and don'ts that separate you from inexperienced beginners. You'll then learn how to run your own business as a freelance writer which includes keeping an up-to-date portfolio, drafting contracts for future jobs, and promoting yourself to potential employers.
Over the course of 192 lessons, you'll be exposed to easy-to-follow content, hands-on activities, and more, helping you to strengthen your writing skills over a wide variety of copywriting styles. You'll also become familiar with popular writing systems and platforms many employers use, like WordPress, helping you to beef up your résumé and set yourself you apart from other writers establishing themselves on the scene.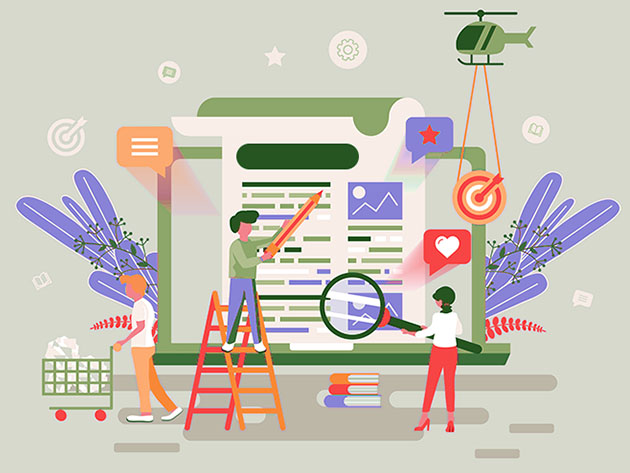 Still not sure if The 2020 Complete Digital Copywriting Master Class Bundle is for you? Perhaps the rave reviews left by countless past students can tell you a little more about these career-changing courses.
"Really enjoying Alan Sharpe's lessons. He's clear and engaging. He offers lots of valuable tips, explains why they matter, and gives real-world examples. He's a pro and he knows what he's talking about!" Brendan M.
"I am working my way through the program. It's good information. I like it because it starts off with the basics. The example are real world and highly relevant to the topic." Alfonzo S.
Prices subject to change.
stackSonar('stack-connect-p', '283');