Some golfers found themselves in the middle of a crazy windstorm in a recent Twitter video.
Barstool Sports tweeted a video of a guy trying to shelter behind his cart as the wind laid waste to the course. (SLIDESHOW: These Women On Instagram Hate Wearing Clothes)
I'm not talking about a slight breeze. I'm talking about wind that was just dominating the landscape. Watch the insane video below. (SLIDESHOW: 142 Times Josephine Skriver Barely Wore Anything)
Just a little crosswind to deal with on the course today @foreplaypod (via ig:hosshofmann) pic.twitter.com/yKlGrnWodX

— Barstool Sports (@barstoolsports) May 25, 2020
I'm not even sure what you're supposed to do in a situation like this. I always get a bit spooked at the idea of alligators on golf courses. (SLIDESHOW: 71 Times Samantha Hoopes Stripped Down)
Honestly, I'd rather deal with a gator than deal with the kind of carnage featured in the video above. At least you might be able to drive away from the alligator. (SLIDESHOW: This Blonde Bombshell Might Be The Hottest Model On The Internet)
Gator didn't stop him golfing ????

(via @steellafferty) pic.twitter.com/Xmgojh7MsI

— Bleacher Report (@BleacherReport) August 27, 2019
You know what you can't simply up and run away from? A gigantic windstorm that's tearing up the course around you. (SLIDESHOW: 60 Times Abigail Ratchford Wore Almost Nothing)
I also love how the guy is trying to use his cart as a shield. Yeah, I don't think that cart is going to provide too much protection, buddy!
It doesn't look like it's a great match for the wind.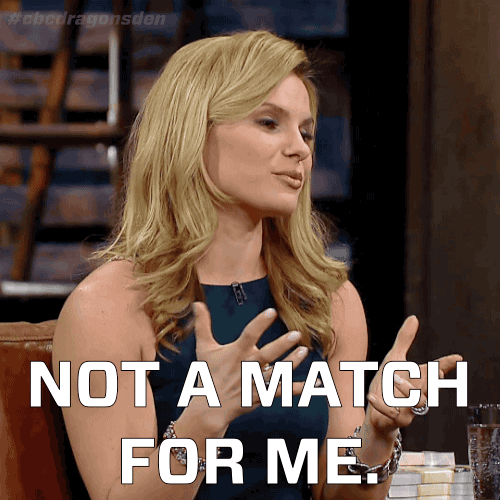 I just can't get over this video. Imagine hoping for a chill day on the course drinking a few beers with your buddies, and then getting hit with that.
It doesn't get much worse.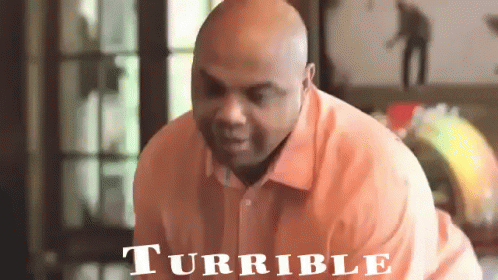 Hopefully, they got to finish their round of golf, but I'm thinking they probably didn't!